Poroshenko suggests replacing Russian with English in Ukrainian passports
Ukrainian President Petro Poroshenko has responded to a petition suggesting that Russian-language entries in Ukrainian passports, which are given along with the original Ukrainian version, should be removed and proposed that Russian could be replaced with English.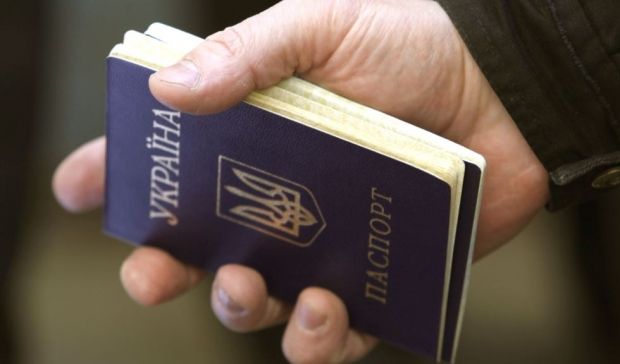 REUTERS
"Taking into account the patriotic position of the signatories [to the petition], as well as Ukrainian society's EU integration aspirations, I consider it necessary to replace the Russian-language entries in Ukrainian passports with the English version as the language of international communication," the response to the petition says.
Poroshenko also said that a proposal to formalize the changes legislatively had already been sent to the Cabinet of Ministers.
The abovementioned petition collected 25,000 signatures as of October 27.
If you see a spelling error on our site, select it and press Ctrl+Enter