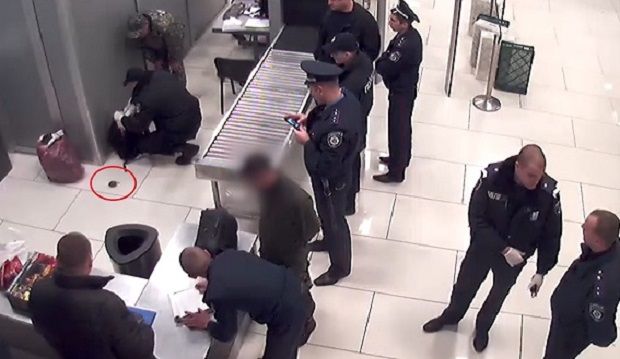 mvs.gov.ua
The man explained to police officers and airport security that he had "forgotten" to take the explosives out of his bag when he was packing up his personal belongings.
Read alsoMilitant voluntarily quits terrorist organization, surrenders to SBUBomb disposal experts, who arrived on the scene, said that they had identified the RGD-5 grenade and the UZRGM-2 fuse. The law enforcers seized the explosive items and sent them for examination.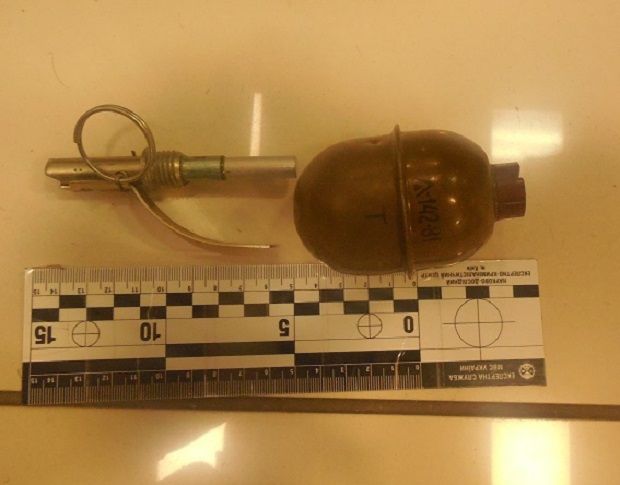 mvs.gov.ua
Criminal proceedings were initiated under Part 1 Article 263 of the Criminal Code of Ukraine (illegal handling of weapons, ammunition or explosives). The investigation is underway. The man could face up to seven years in prison.