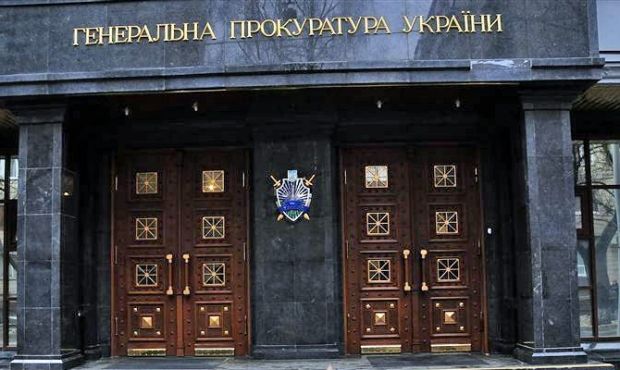 PGO / 2000.ua
"On November 26, Former Deputy Justice Minister was delivered a notification of suspicion. The suspicion relates to Part 5 Article 191 and Part 2 Article 366 of the Criminal Code of Ukraine (committing a crime in conspiracy by group of persons)," Kutsenko said.
The prosecutor added that the investigators had grounds to believe that Yuriy Ivashchenko had been an accomplice of Olena Lukash in embezzling public funds worth about UAH 2.5 million, since it was he who concluded an agreement, which caused damage to the state for that amount.
According to Kutsenko, at 12:00 on November 27, the Prosecutor General's Office will appeal to the court to choose a measure of restraint against Yuriy Ivashchenko. The prosecutors will insist on holding the suspect in custody.