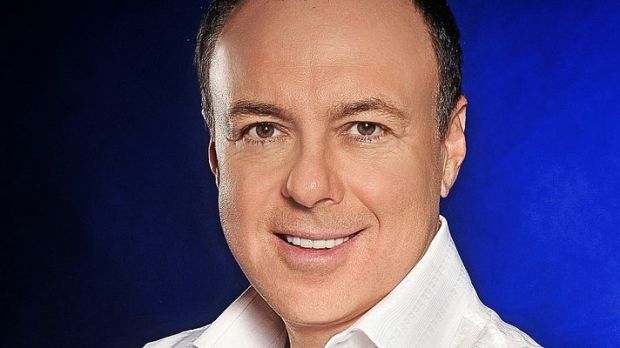 Businessman Sotulenko has jumped out of a window of his own flat in Kyiv / Photo from igor-sotulenko.blogspot.com
Kyiv police have confirmed that Sotulenko jumped out of a window of his own flat in the center of Kyiv at 07:00 local time on November 25. He had left a suicide letter, TSN reported with reference to its own sources.
Sotulenko earlier worked as chairman of state-run Ukreximbank's supervisory board, he was also a member of the supervisory board of another state-run bank, Oschadbank. He also owned a large car dealership.
In September 2014, Kyiv's Pechersky court ruled that Ihor Sotulenko and his companies – Autointernational Metropolis (AIM) LLC and PJSC Municipal Machine-Building Plant – should repay UAH 375 million in debt. The businessman had been trying for almost a year to transfer that case to an international jurisdiction so that it could be considered under the laws of Cyprus.
However, the Supreme Court of Ukraine on July 1, 2015, did not support his claim.
As was earlier reported, Regions Party member Mykhailo Chechetkov committed suicide under similar conditions, having jumped out of a window of his own flat. Another close associate of Azarov, Oleksandr Peklushenko, shot himself dead in March 2015.