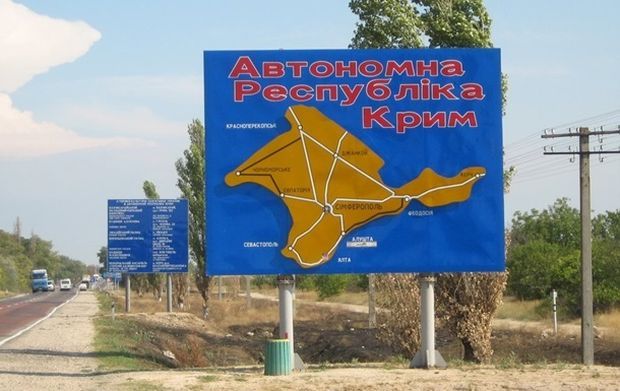 panoramio.com
"In Crimea, at the former Turkish lyceum in the village of Tankove, all books in Turkish were burned, and Turkish language teachers were fired," he wrote.
"They burned the library of the Turkish class lab. Teachers were forced to write resignation reports," he said.
Before the occupation, it was the Crimean boarding school for gifted children of the Ministry of Education and Science of the Autonomous Republic of Crimea. The village of Tankove is located in Bakhchisaray district.
The gymnasium was founded by Turkish entrepreneur and philanthropist Fethullah Gülen.
According to Ukrainska Pravda, almost all today's Crimean Tatar elite of the peninsula used to study there.
Repressions against the lyceum began in the autumn of 2014. Searches were conducted, resulting in a seizure of three books that had been put on the list of extremist literature. As the teachers stated, those books were planted.