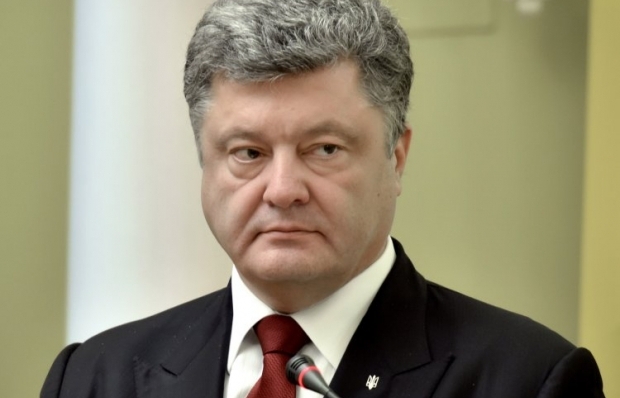 Poroshenko says the war in Donbas is not over yet despite certain de-escalation / Photo from UNIAN
"Our special services have safeguarded Ukraine against over 200 terrorist acts, which were to be committed in Kyiv, Zaporizhia, Odesa, Kharkiv, Lviv and many other cities and towns. The key position is that neither we nor world can be intimidated by terrorist threats," Poroshenko said.
"We clearly declared that states supporting terrorism cannot take part in the struggle against terrorism. There cannot be bad terrorists and acceptable terrorists. They are all terrorists. One cannot conceal violations of international law and receive international indulgence under the slogan of struggle against terrorism. It is our clear position," he said.
The Ukrainian president earlier said that despite de-escalation and fewer militant attacks in eastern Ukraine, the war in Donbas was not over.