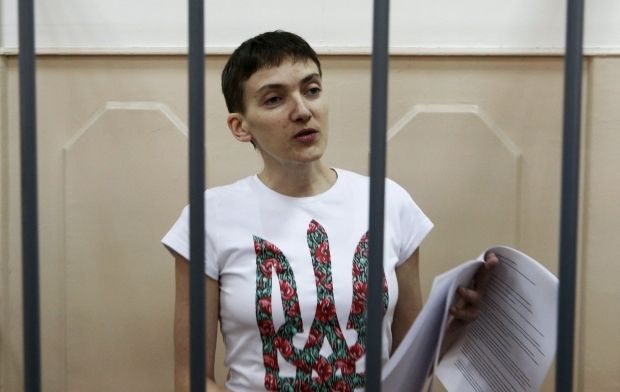 REUTERS
"I'll try to find out what are the prospects of Savchenko's exchange," he wrote.
As reported earlier, on December 7, Head of the center for the exchange of prisoners, Volodymyr Ruban, said that the Ukrainian side attempted to release Savchenko from captivity in Luhansk People's Republic before she was taken to Russia. There were made four attempts to exchange her, but "each time the exchange was postponed due to unclear reasons."
Read alsoSavchenko's verdict expected by yearendEarlier, Feygin told journalists that the Russian authorities would like to exchange Savchenko on terms favorable to them, like the lifting of sanctions.
"The Kremlin would like to exchange Savchenko for something significant for them, probably Yerofeyev and Alexandrov would not be enough, and it [Kremlin] would like to exchange [Savchenko], let's say, for the lifting of sanctions. But it is impossible due to many political reasons," Feygin said.