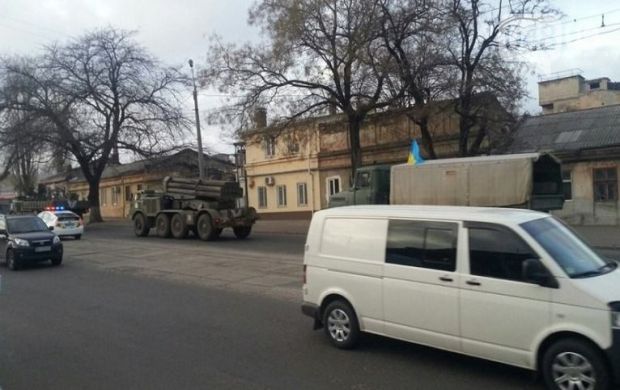 048.ua
Judging from the appearance, military vehicles were involved in hostilities, according to local news website 048.ua.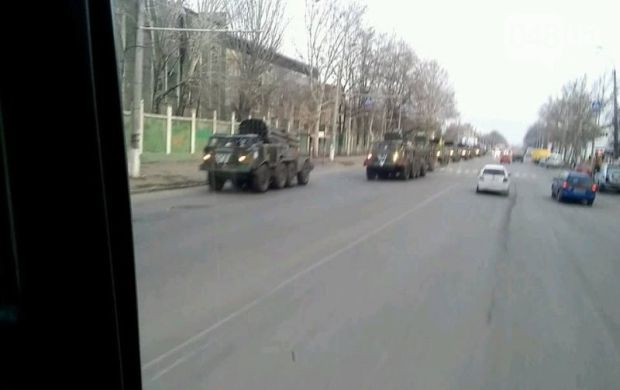 048.ua
The military equipment is painted with Ukrainian flags. Exact number of multiple rocket launchers is unknown at the moment.
Read alsoOdesa SBU blast has "Russian trace": SBU chiefIt is noted that the military hardware will help strengthen Odesa's coastal defense from naval threats. It is expected that this is not the only batch of effective military equipment coming from the front line.