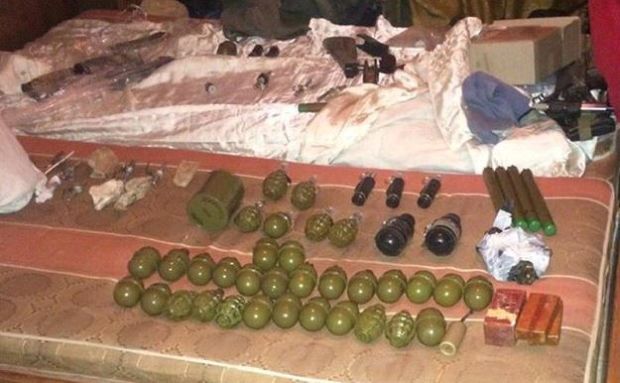 facebook.com/giolena11
According to Grishin, "the Russian Consulate is verifying the information circulated in the media, sending operational queries to the Ukrainian side to inform about possible arrest of the Russians."
"As of now, the Russian Embassy in Kyiv has not received any official notification from the Ukrainian side about the incident with the Russian citizens, which is reported in the media," he said.
Read alsoSBU slams sabotage group in special operationAs UNIAN reported earlier, Ukraine's Security Service neutralized a sabotage and reconnaissance group late December 9, 2015 in a special operation in Kyiv. An Alpha special force team officer was killed in a shootout with a terrorist.
A member of the group resisted arrest, opening fire from an automatic weapon and wounding two employees of Alpha special force. The man was neutralized.