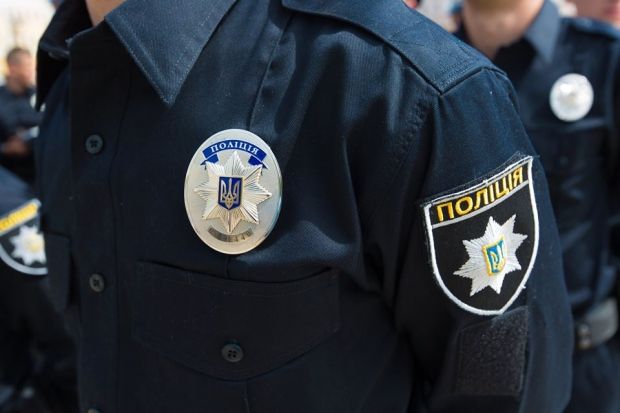 facebook.com/ Ukraine Patrol Police
"Police officers have established that the explosion took place near one of the buildings. The blast wave damaged windows, blinds and plastic ceiling. There were no casualties as a result of the incident," the report says.
Police are carrying out the necessary measures to establish the circumstances of the incident.
Read alsoSBU discloses info on training centers for enemy's terrorist groupsAs reported earlier, at 01:37 on December 9, the Kyiv police department of the city of Kharkiv received a message about the explosion in the "Roshen" candy store.