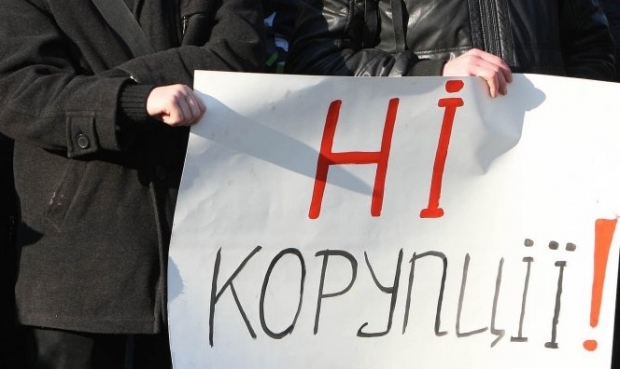 Photo from UNIAN
GRECO stated that Ukraine had implemented, or dealt, "satisfactory" with ten of its recommendations on fighting corruption, reads the report which was made public at the European Council on Monday.
"In particular, various elements missing in bribery offences, as well as in respect of trading in influence, have now been included in the amended legislation," the report says.
Recommendations regarding bribery in private sector were implemented partly, as "the scope of private sector bribery is limited to such offences committed in relation to legal persons."
Read alsoBiden stresses need to end "cancer of corruption" in UkraineGRECO notes that "the sanctions available for these offences have been strengthened to a large extent and are now in compliance with the requirements of the Criminal Law Convention on Corruption."
The report also notes that Ukraine has to implement another five of the nine recommendations regarding transparency of party funding.
"Ukraine has established a new legislative framework which, to a large extent, improves the legal system in this respect, says the report. GRECO calls a major achievement the establishment of public funding to political parties.
GRECO welcomes that a number of important steps have been taken, for example, "to harmonise and improve the legislation concerning transparency of regular party funding with the rules on election campaign financing."
However, the organization stresses: "The reforms only take the form of amended legislation and much remains to be seen in respect of the implementation of the new laws. This applies particularly to the establishment of thenew monitoring body, the National Agency for Prevention of Corruption (NAPC), in respect of party funding."