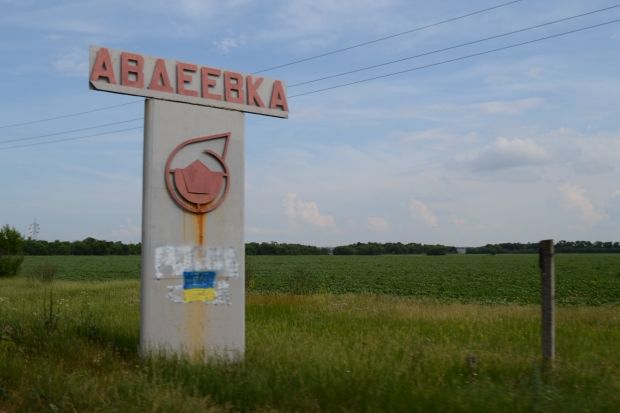 irivne.info
"In the town of Avdiyivka in Donetsk region, near the demarcation line, the representatives of the Interior Ministry, the Defense Ministry, as well as the SBU officers conducted preventive and anti-sabotage operation. They worked in the areas of possible location of the militants and members of illegal armed groups. As a result of a special operation, about 100 people have been detained, three of them are suspected of illegal activities as part of sabotage and reconnaissance groups. One more person is suspected of involvement in the activities of foreign intelligence services," he said.
According to Tandyt, similar special operations will take place "in those places where it is needed."
Read alsoSBU slams sabotage group in special operation"We are doing everything so that our preventive actions have the result," he added.
The illegal weapons were seized from the detainees, they were interviewed and "certain measures" were carried out regarding them, Tandyt said.
Read alsoSBU busts FSB recruiter of Ukrainian law enforcers"Most of these people were released after those measures have been completed. Several people remained in detention. Of course, criminal proceedings will be opened with respect to their detention," he said.