Ukraine among corrupt "fragile states" – international ratings
Following the results of 2015, Ukraine is among the "fragile states," where corruption is not the exception but the rule, according to international ratings, which were released on Tuesday by a group of independent experts and journalists in the new project "Ukraine in global rankings," Radio Liberty has reported.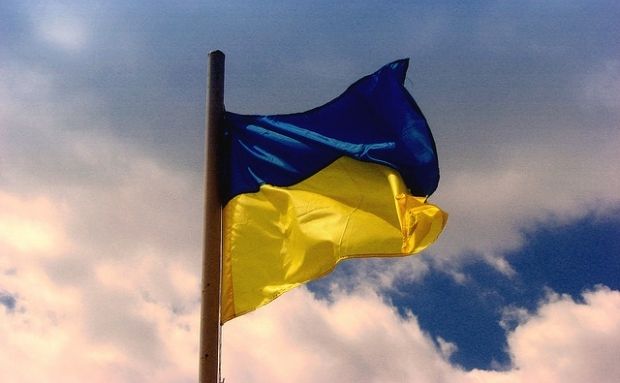 flickr.com/photos/lancerenok
"In economic ratings, Ukraine didn't worsen or improve its position in comparison with last year, and it shows, among other things, that the reforms are progressing slowly. As for the society, Ukraine takes quite high positions in the international ranking. We have problems in the fight against corruption, Ukraine has not escaped from the pool of corrupt countries where it was two or three years ago, and the situation has not changed after the Maidan events," the project coordinator Sevgil Musaieva-Borovyk said.
Read alsoBiden: Russia using corruption to undermine Ukraine's stabilityAccording to her, it is the high level of corruption and the slow pace of reform of the public sector that caused Ukraine's entering into the category of "fragile states."
It is noted that public activists, journalists and academics took part in the development of the project "Ukraine in global ratings."
If you see a spelling error on our site, select it and press Ctrl+Enter