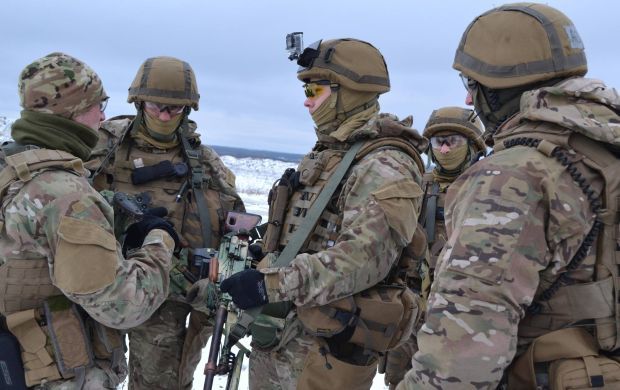 facebook.com/ato.news / Andrey Ageyev
"We continue paying monetary compensations to servicemen of the Armed Forces of Ukraine, who participate in the Anti-Terrorist Operation (ATO). At the moment, almost UAH 94 million has already been paid to 21,000 Ukrainian soldiers for the direct participation in hostilities," Chornobay said.
Read alsoRussian proxies disregard truce, attack Ukraine 35 times on WednesdayHe also said that as of today, a total of UAH 1.123 million of one-time cash assistance had been paid to families of the soldiers killed in action and nearly UAH 281.5 million was paid to the troops who had suffered injuries or became disabled.