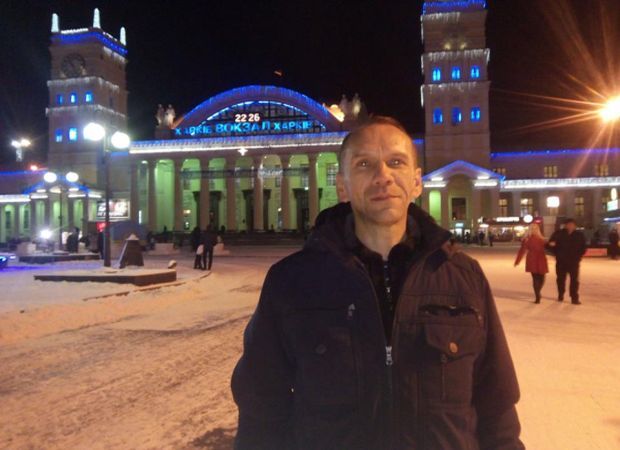 Anatoly Polyakov / facebook.com/Budik.vv
"Now it's OK to write about this! The work has been complete on the release of yet another comrade of ours! He's at home, with the family!" Vasyl Budyk, the advisor to the Deputy Defense Minister wrote on Facebook.
According to Budyk, "many more of our guys remain in captivity. The process of freeing them is really very difficult, but I believe that sooner or later we will bring all of them back."
Read alsoSBU: Ukrainian MIAs held captive in RussiaAs UNIAN reported earlier, the Security Service of Ukraine updated and released on December 8 the list of 140 hostages held by the pro-Russian militants in Donbas.