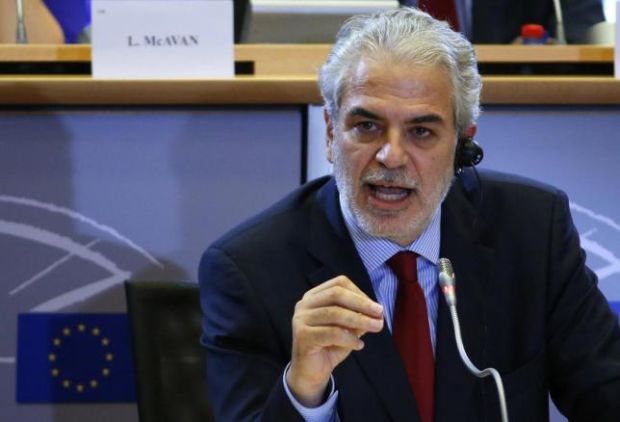 REUTERS
The Commissioner drew attention to the need to support Mariupol residents in the wwinter season, according to his reply to the request from the Estonian Member of the European Parliament, Urmas Paet, Deutsche Welle reports with reference to the Estonian media.
Read alsoUN wants better access to vulnerable communities in east UkraineStylianides recalled that the city infrastructure had been severely damaged in thehostilities. The main goal is to support urgent relief operations in areas that have suffered the most and, above all, in those areas which are not under the control of the Ukrainian government, as well as on both sides of the line of contact, according to the official.
Read alsoICRC sends 560 tonnes of humanitarian food, hygiene goods to occupied DonbasThe official said that the European Commission has provided about EUR 62.85 million in humanitarian assistance and funds for rapid reconstruction to Ukraine since the beginning of the conflict. In 2015 alone, the amount of aid reached EUR 30 million, according to Stylianides. Nearly 55% of the total sum was allocated for the support of the population of Donetsk and Luhansk regions, said the official.