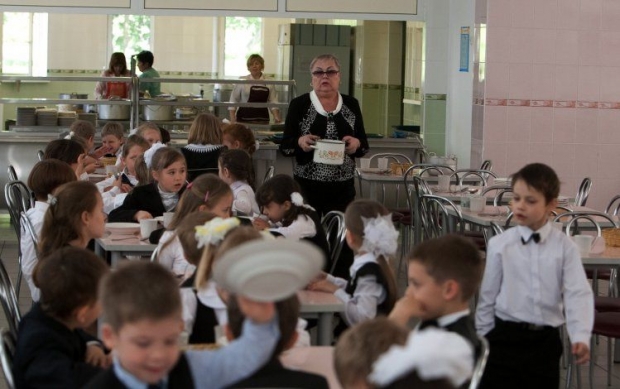 Photo from UNIAN
The law on amendments to some legislative acts concerning the stabilization of the financial situation and an improvement in certain provisions of the social policy was signed by the president and returned to the parliament.
As UNIAN reported earlier, the Ukrainian parliament on December 24, 2015, adopted respective bill No. 3628 as a whole document.
The document envisages that a wide range of social welfare payments and benefits that were paid from the national budget shall now be paid from the local budgets.
The law also extends the provision on non-payment of pensions to working lawmakers, prosecutors, judges and other senior officials until the end of 2016, with the maximum size of pensions set at UAH 10,740 (about $531 at the current forex rate) per capita.
The law amends the law on banks and banking as regards the obligation of banks to disclose information about legal and natural persons upon written request of the Finance Ministry during the budget process, which aims to enable verification and validation of information provided by individuals required to determine the size of social security payments, benefits, subsidies, pensions, wages and other payments handled at the expense of the national and local budgets.
At the same time, the document introduces austerity measures in social spending. For example, it changes the rules of free school meals. Namely, children with disabilities are now entitled to free meals only from the first to fourth form instead of the entire period of education as before. Also, free meals for pupils from the first to fourth form will be provided only to children from low-income families only, not for all children as before.