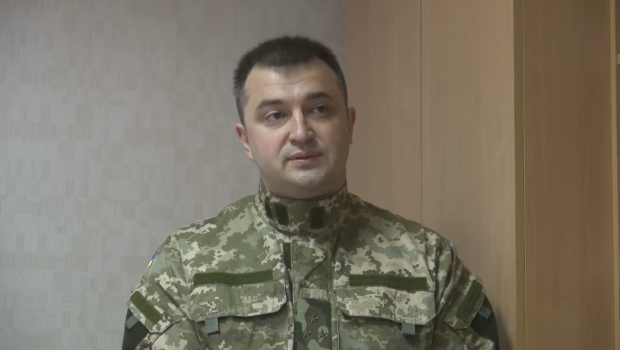 NABU to check for corruption traces in the prosecutor's real estate deals / youtube.com
"National Anti-Corruption Bureau of Ukraine initiated pre-trial proceedings into the fact you had indicated,  under Part 2 Art.368-2 of the Criminal Code (illegal enrichment)," reads the response.
In December, journalists of the "Donetska Pravda" publication found that Kulyk and his close relatives have become owners of several expensive apartments in Kyiv.
Read alsoUkraine may lose visa-free prospects with EU - Transparency InternationalPreviously, these same facts were highlighted by Oleksandr Ruzhansky, sergeant at the Military Law Enforcement Service in eastern Ukrainian Kramatorsk. After the sergeant spoke up, he got beat up, and at the same time been accused of "hooliganism" against the attackers. At the moment, the sergeant is under arrest. Ruzhansky argues that the case against him is a sham, launched because he had revealed compromising information against the military prosecutor.
RFE/RL notes that Kulyk refused to comment on the allegations against him by phone, offering to expect an official response from the Prosecutor General's Office. At the moment of publication, RFE/RL has not received a response from the PGO to its inquiry.