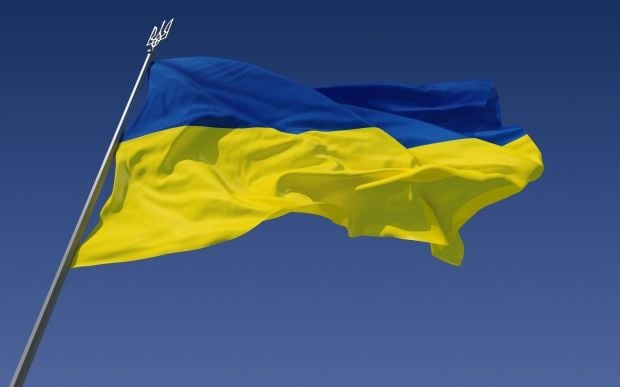 lenta-ua.net
This holiday is celebrated at the state level since 1999 in honor of the proclamation of the Act of reunification of the Ukrainian People's Republic and the Western Ukrainian People's Republic in January, 1919.
Ukraine holds annual rallies that symbolize unity of the East and West of the country. People with the yellow-blue ribbons create a human chain across the Dnipro River.
Today, the participants promise to fly a 30-meter state flag on the Paton Bridge in Kyiv.
It was also decided to remember on this day the event that took place a year earlier, on January 22, 1918 – the adoption of the IV Universal of the Central Rada of Ukraine, which proclaimed the complete independence of the Ukrainian People's Republic.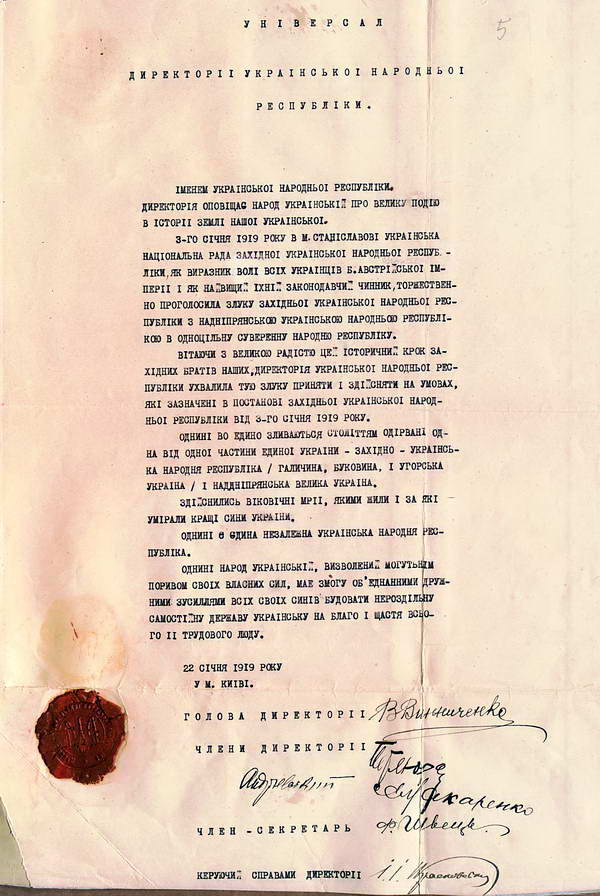 uk.wikipedia.org