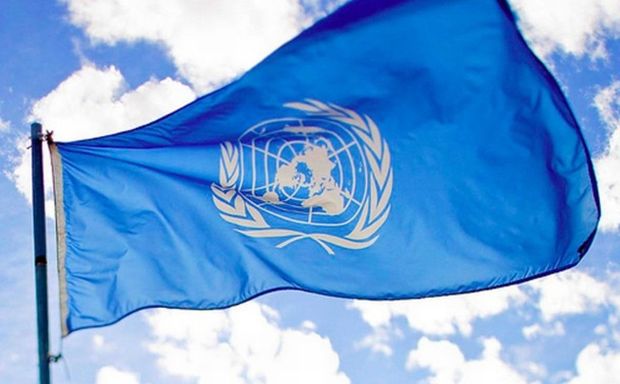 UN assessment mission starts its work in Ukraine Jan 23 / flickr.com/photos/sanjit
The assessment mission of the United Nations, which is now beginning its work in Ukraine, will focus on humanitarian issues, mine clearance and the issues of settlement in Donbas.
The Foreign Ministry reported that the mission will include representatives of the UN Development Program, UN Children's Fund, and the UN Mine Action Office. The officials will remain in Ukraine for two weeks.
Ukraine's Permanent Representative to the United Nations Volodymyr Yelchenko noted that landmines and remnants of ammunition and equipment injure and even kill civilians. According to him, the organization is ready to allocate substantial funds for demining.
Read alsoUkraine's envoy to UN: militants should be interested in UN mission in DonbasAs UNIAN reported earlier, Volodymyr Yelchenko invited the UN assessment mission to Ukraine to examine the situation in Donbas in terms of a possibility of placing a peacekeeping mission in the east of the country.