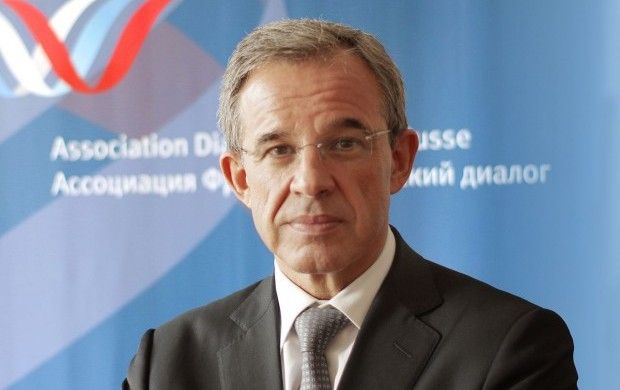 Thierry Mariani / wikipedia.org
"Famous French deputy Thierry Mariani who was criticized in PACE for heading the delegation of French parliamentarians to Crimea, told me that in response to this resolution he wants to visit Crimea once again with a group of French deputies. He also wants to take them to Donbas by June," Pushkov, who heads the Russian delegation to PACE, said, TASS reports.
Mariani will thus respond to the amendment proposed by Ukraine and adopted by PACE "demonstrating that it is insignificant, and it will not have any consequences for his own activities and activities of those who consider it necessary to visit Crimea or Donbas," Pushkov noted.
"This is the response of a renowned French deputy to this amendment," the Russian lawmaker stressed adding that PACE only took note of the "blacklists" that existed in Ukraine before.
Earlier, Pushkov wrote on Twitter that "PACE did not and cannot impose any sanctions on European deputies that visited Crimea and Donbas."
The French parliamentary delegation visited Crimea in July 2015. That was the first visit of West European parliamentarians to the Black Sea peninsula since March 2014.