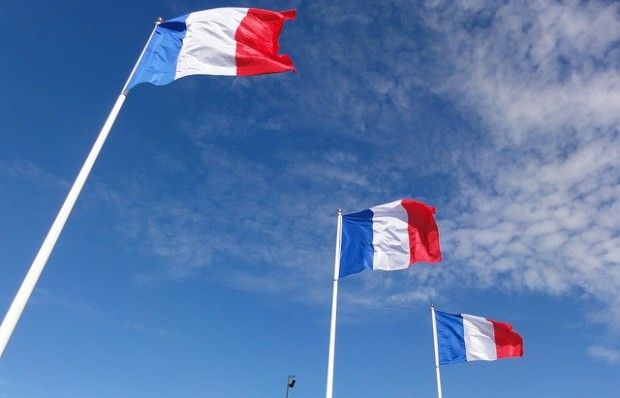 Ukraine's Embassy in France offered Canal+ a number of documentaries about events in Ukraine / Photo from flickr.com/photos/rakerman
"We were disappointed after having learnt that Canal+ will on February 1 broadcast a documentary titled "Ukraine: The Masks of the Revolution" as part of a special investigation, which imposes false views on the audience about the situation in Ukraine," the Embassy wrote on Facebook on Friday, January 29.
"In this connection we've initiated negotiations and sent a letter to Chairman of the Canal+ supervisory council Vincent Bollore. We've also offered a number of [other] documentaries about events in Ukraine," the Embassy said.
"The version of [film director] Mr. Moreira about events in Ukraine, including about the illegal annexation of Crimea, is sweet music to the ears of supporters of conspiracy theories and Russian propaganda," the statement said.
"Attempts to explain those events as an operation financed by the United States are not only false but also very disrespectful to the memory of our fellow citizens who were killed downtown Kyiv while defending their country's democratic values," the Ukrainian Embassy said.
"This is far from media pluralism – this is deceit, and we advise Canal+ reconsider the possibility of broadcasting that film," it added.
On February 1, one of France's largest and most popular private TV channels, Canal+, is broadcasting a documentary by French film director Paul Moreira "Ukraine: Les masques de la Revolution," which was made in the spirit of Russian propaganda.