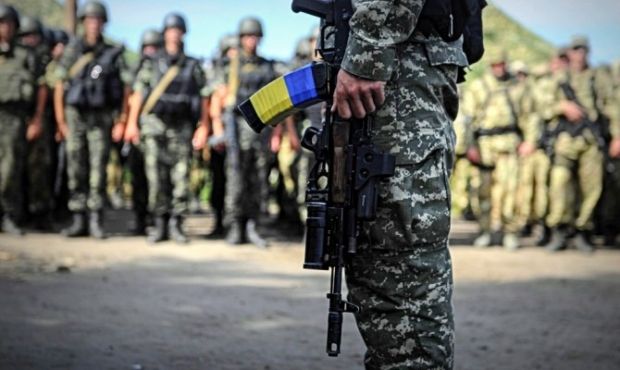 upogau.org
"The Minister of Defense has signed an order on military salaries in 2016. The order has been drafted upon the request of the President of Ukraine regarding the significant increase in salaries for servicemen of the Ukrainian Armed Forces, restoration of the prestige and attractiveness of military service," she said.
"Pursuant to this task, during the formation of the state budget for 2016, the leadership of the Ministry of Defense carried out a great deal of work at the level of the Government, the Presidential Administration, the Budget Committee and the Defense and National Security Committee of the Verkhovna Rada," Havryliuk said.
Read alsoUkrainian Air Force to be modernized in 2016According to Defense Ministry spokesman, salaries and other payments will be first provided to combatants - participants of the Anti-Terrorist Operation in Donbas.