Citizens win all but one case against Ukraine in ECHR in 2015
The European Court of Human Rights ruled in 2015 in favor of the Ukrainian state in only one of 51 cases filed by the Ukrainian citizens, according to the Supreme Council of Justice Yaroslav Romaniuk who spoke at a UNIAN press conference on Monday.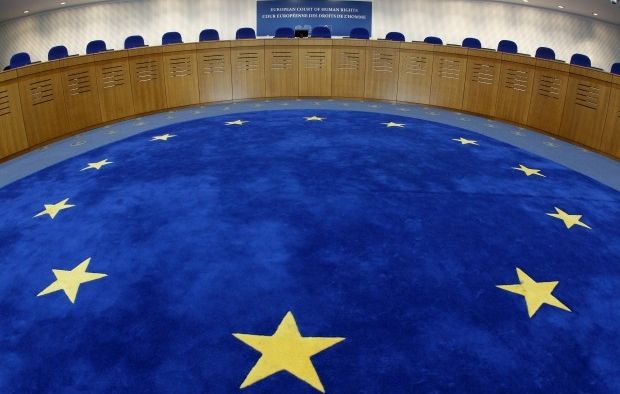 REUTERS
According to the official, the decisions taken in favor of individuals against the state of Ukraine concerned the failure of the Ministry of Justice to implement court judgments, human rights violations, violations of rights while choosing a preventive measure in the form of detention, ill-treatment in penitentiary facilities, the protracted violations of reasonable terms of court proceedings.
Read alsoPutin allows Constitutional Court to declare decisions of ECHR unconstitutionalRomaniuk also noted that Ukraine continues to be a leader in the number of cases filed by its citizens in the ECHR compared to other countries. In particular, as of 2015, the ECHR received 13,850 applications from the Ukrainian citizens, which is 21.4% of the total number of complaints from citizens of different countries in the ECHR.
If you see a spelling error on our site, select it and press Ctrl+Enter