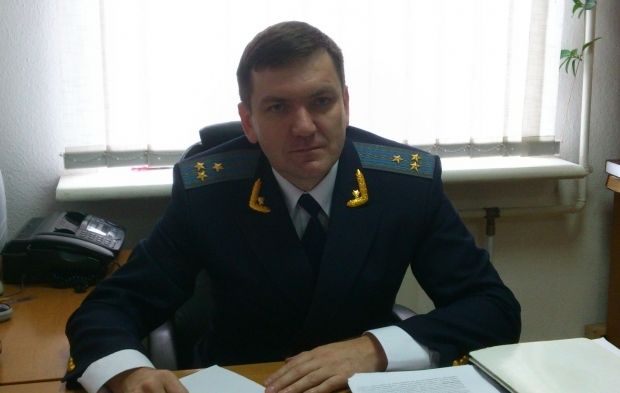 Horbatyuk spoke of those who gave the order to shoot / gp.gov.ua
He noted that the indirect evidence means telephone communication data, information about the meetings and movements.
Horbatyuk also said that that it is very difficult to draw definitive conclusions without interrogation of the persons close to the former president.
Read alsoPoroshenko confers Hero of Ukraine title to Maidan activist Viktor Orlenko posthumouslyAs for those who gave the order to open fire, the head of the special investigations department at the PGO said that among the suspects at the moment is Mr.Kusyuk, the police regiment commander, as well as Mr.Mazan, chief of the Kyiv police, his deputy for public safety Mr.Fedchuk, as well as Minister of Interior Vitaliy Zakharchenko.
Read alsoPGO probes possible role of FSB, Putin's adviser in violence against Maidan protestersEarlier Horbatyuk stated that in February 2014, the then government did not take any steps for the peaceful settlement of the situation, having developed a plan for the dispersal of Maidan. The plan did not rule out the killings.