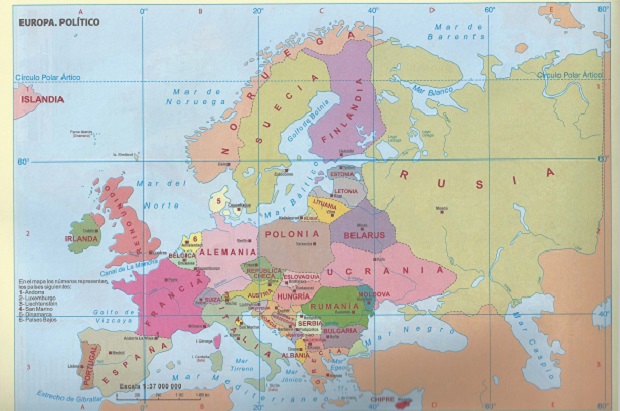 Photo from UNIAN
The political map of Europe in the new textbook "Atlas Geografico Escolar" shows the territory of the Autonomous Republic of Crimea as part of the Russian Federation.
At the same time, the political map of the world shows Autonomous Republic of Crimea as the territory of Ukraine.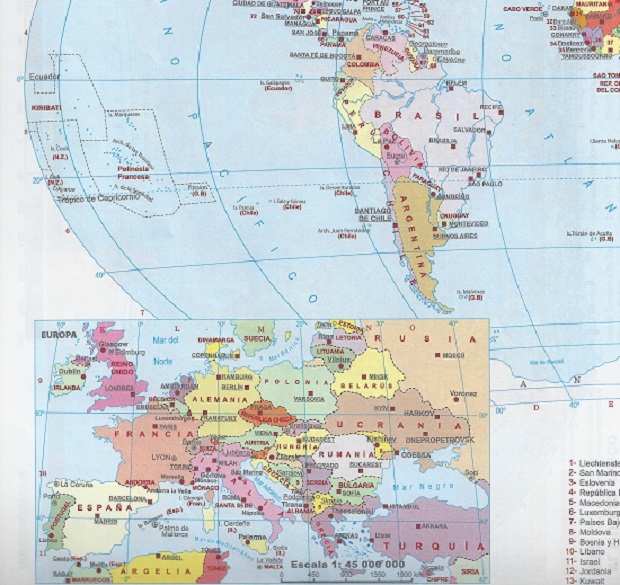 Photo from UNIAN
This tutorial was presented during the 25th Havana International Book Fair.
All print media in Cuba are state-owned, therefore, any publication (article, newspaper, book, etc.) is subject to strict censorship by the Central Committee of the Communist Party of Cuba. Therefore, Crimea's representation as part of the territory of Ukraine and the Russian Federation is not accidental.
This means that the leadership of Cuba has double standards. In the case of the accusations by any party, the official Havana may refer to another map of this edition and call this "inconvenient" map a typographical error.
Photo from UNIAN