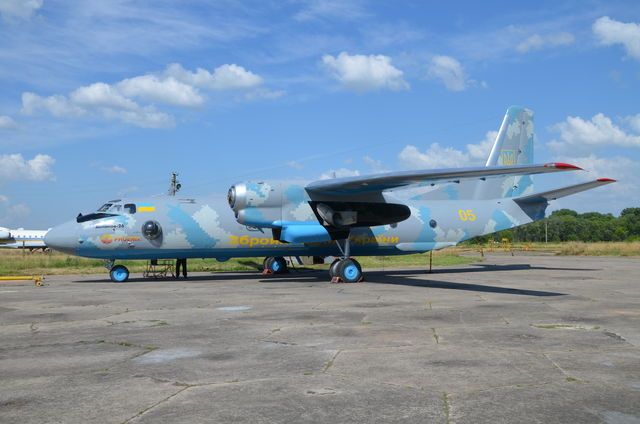 Facebook
According to the report, the plane transfer will take place on Thursday, March 17.
"Today, the aircraft can fly international aviation routes, perform combat and training tasks, using air base radio communication, navigation and landing equipment of civil airports," the report says.
UNIAN memo. The An-26 military transport aircraft ("Lucky") was stored in a military unit in Boryspil from 2005 to 2014. After the beginning of the Russian military aggression against Ukraine in 2014, volunteers and community activists restored the plane at their own expense and transferred it to the Ukrainian military. At the end of 2015, Antonov design bureau started modernization of the aircraft.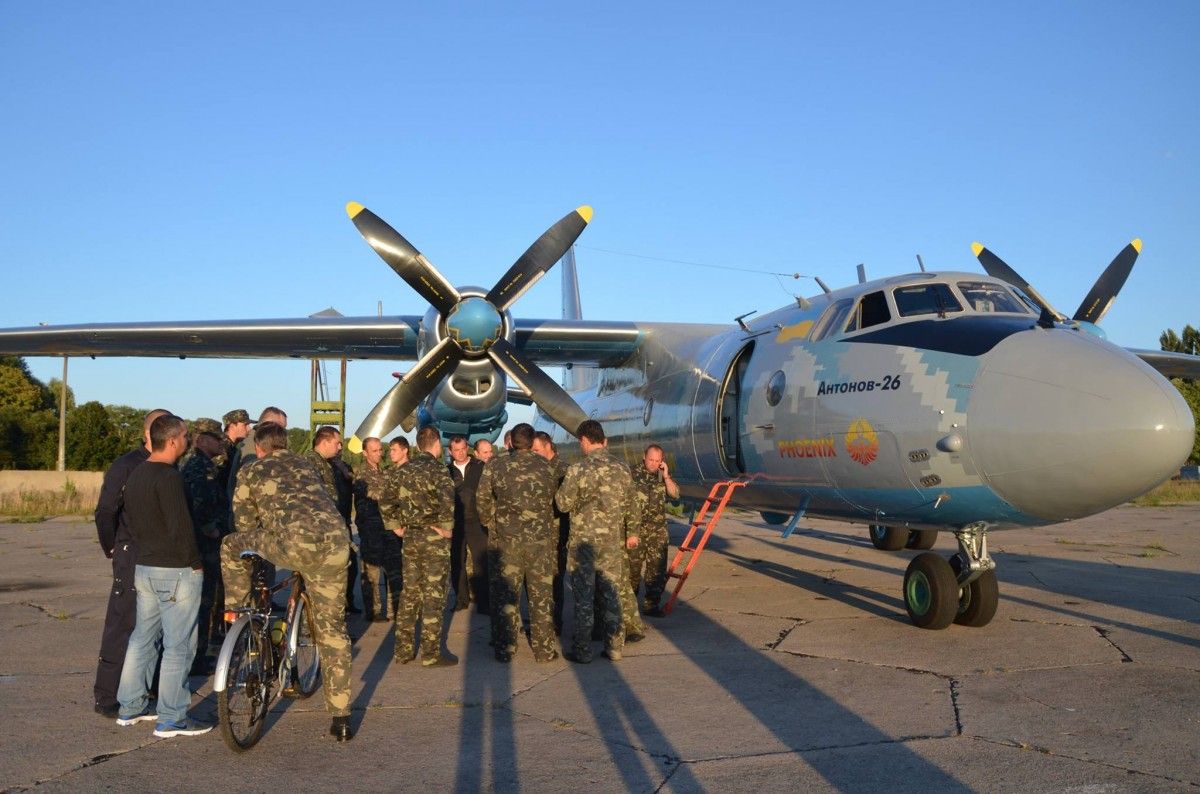 Facebook / An26Vezunchik