Russia agents attempt to arrange Poroshenko's fake interview with U.S. paper
Russia's special services have attempted to arrange a fake interview of Ukrainian President Petro Poroshenko with The New York Times, according to the presidential press secretary.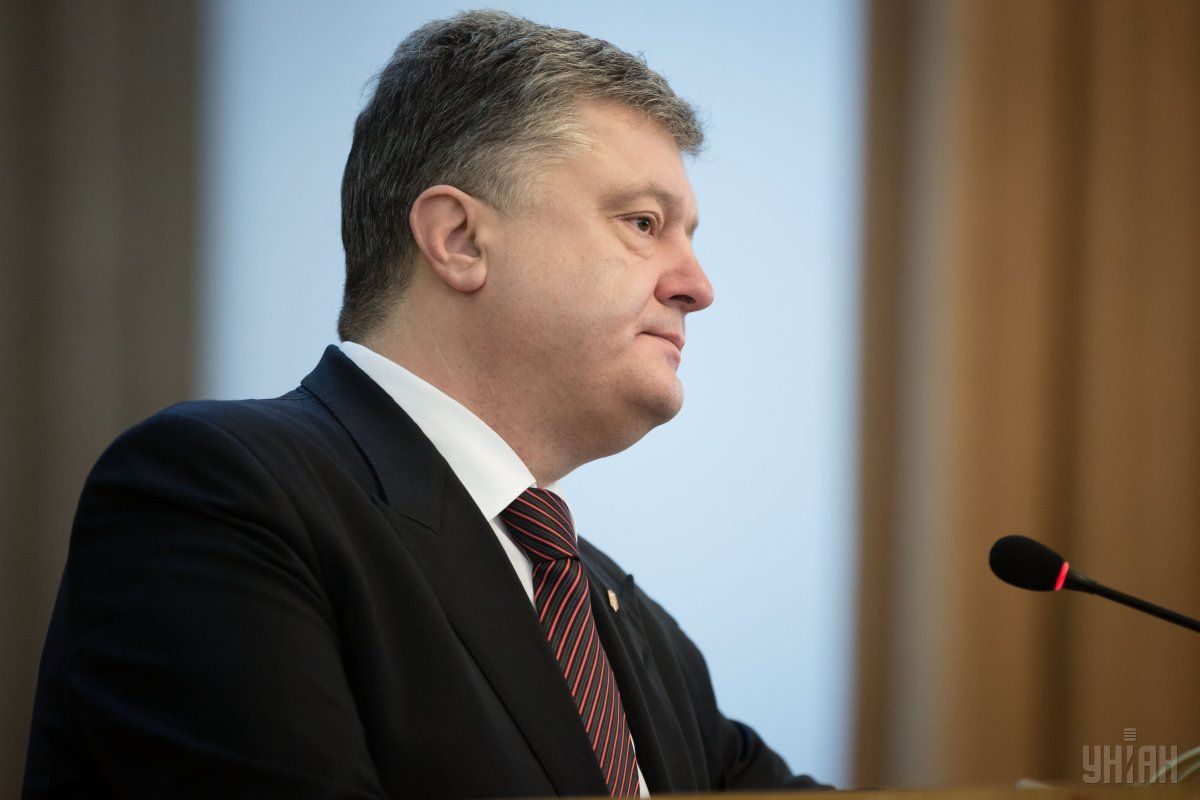 "The Russian special services continue hybrid information warfare against Ukraine. They have tried to arrange an interview on behalf of the Ukrainian president with The New York Times, using a fake letter [requesting a telephone conference]," Poroshenko's press secretary Svyatoslav Tsegolko wrote on Facebook on Tuesday evening.
"They indicated the phone numbers and emails of their agents on a fake blank, held talks and even read out 'answers' to the questions over the phone," he wrote.
U.S. journalists contacted the Ukrainian president's press service to verify the authenticity of the records. "The fake interview wasn't published. I'm thankful for this," he added.
The fake letter was written on behalf of Poroshenko who allegedly requested a telephone conference with Executive Editor of The New York Times Baquet Dean in connection with an article entitled "Ukraine's Unyielding Corruption," published on April 1, 2016. The article hails the Ukrainian authorities for the failure to fight against corruption.
If you notice a spelling error, please highlight it with your mouse and press Ctrl+Enter