Do not wait for Savchenko's fast swap – lawyer
Nadia Savchenko's lawyer Mark Feygin does not believe in fast swap of his client.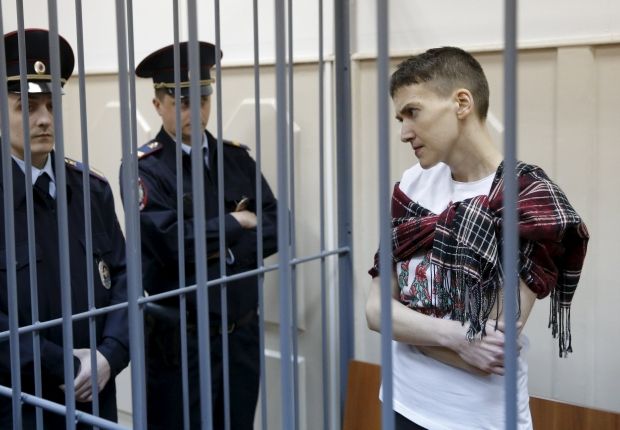 REUTERS
"It is not necessary to wait for a quick solution on the exchange of Nadia Savchenko for Russian GRU officers Yerofeyev and Alexandrov, within a couple of days or so," he wrote on Twitter.
According to Feygin, "after sentencing Yerofeyev and Alexandrov in Kyiv court, they will have to wait until the decision comes into force," and "we can hardly wait for a unilateral release of Savchenko by Putin before the transfer of Yerofeyev and Alexandrov to Russia."
Read alsoSavchenko's transfer may lead to her death – lawyer"In addition, we still have an open procedural question of how to formalize the exchange of Savchenko for Yerofeyev and Alexandrov. The fastest one is to pardon," he said.
"So do not listen to the different talkers about the sudden decision, right now, the other day... As soon as it is real, I'll let you know," Feygin said.
If you see a spelling error on our site, select it and press Ctrl+Enter