OSCE: Free expression, freedom of media remain under threat in Crimea
OSCE Representative on Freedom of the Media Dunja Mijatovic on Tuesday expressed concern about the intimidation of journalist Nikolay Semena in the Russian-occupied Crimea, Ukraine.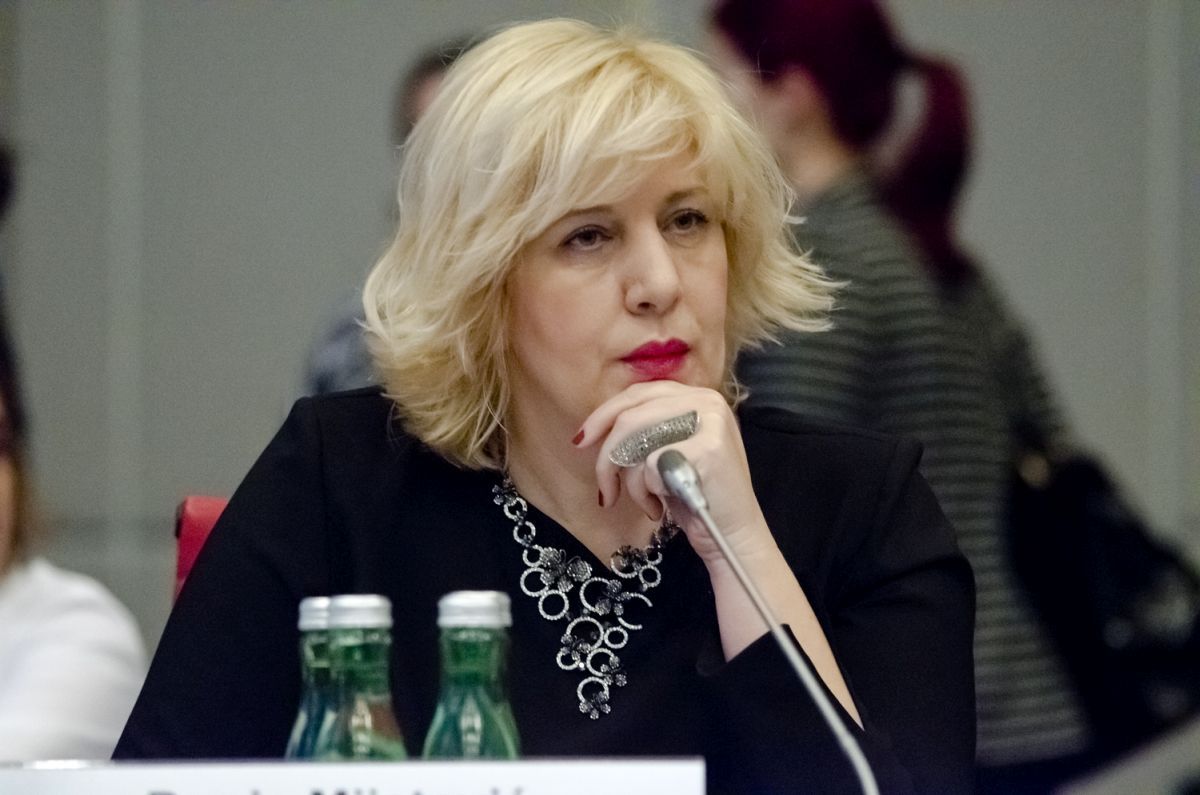 OSCE/Colin Peters
According to reports, Semena's apartment in Simferopol was searched and his equipment was seized in the early hours of April 19. The journalist was detained and released after several hours of interrogation. Reportedly, he is subject to a travel ban, the OSCE said in a report.
"This recent detention only shows the urgent need to stop the arbitrary practice of silencing journalists in Crimea," Mijatovic said.
Read alsoTASS: Crimea prosecutor suspends Crimean Tatar Mejlis activityMijatovic also noted that similar intimidating actions took place on the same day against a number of other residents of Crimea, including photographer Lieniara Abibulaeva and Ruslana Lyumanova.
If you see a spelling error on our site, select it and press Ctrl+Enter