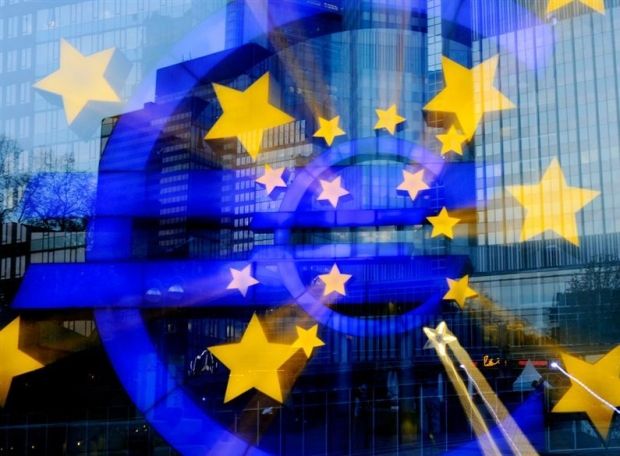 European Commission / TSN
"The detailed explanation of the specific provisions of the proposal says that Regulation (EC) No 539/2001 will be amended, transferring Ukraine from Annex I (list of visa-required countries) to Annex II (list of visa-free countries). A footnote will be added specifying that the visa waiver will be limited to holders of biometric passports issued in line with standards of the International Civil Aviation Organisation (ICAO)," the document reads.
Following Wednesday's legislative proposal by the EU executive European Migration Commissioner Dimitris Avramopoulos said he hoped that visa requirements for Ukrainians could be lifted "very, very soon."
"Today we follow up on our commitment to propose short-stay visa-free travel to the EU for Ukrainian citizens with biometric passports – facilitating people-to-people contacts and strengthening business, social and cultural ties between the EU and Ukraine. This is the result of the success of the Ukrainian government in achieving far-reaching and difficult reforms in the Justice and Home Affairs area and beyond, impacting on areas such as the rule of law and justice reform. I am very satisfied with the progress achieved, it is an important achievement for the citizens of Ukraine, and I hope that the European Parliament and the Council will adopt our proposal very soon," he said.
The proposal to allow short-term tourist and business travel for Ukrainians holding biometric passports had been expected and now requires endorsement by EU member states and the European Parliament.
Read alsoUkraine, EU agree on further liberalization of quotas, duties The Commission stresses the measure will not give Ukrainians the right to live or work in the EU.
As is known, according to the procedures of the European Union, the Commission's proposal must go through a long approval process, which takes at least a month. After this, it must be approved by the EU Council for Justice, Freedom and Security, which meets once a quarter.