Shuster not leaving despite denial of work permit
One of the most influential journalists on Ukrainian television and host of arguably the country's most popular political talk show Savik Shuster says he is not going to leave despite the fact that he has been denied a work permit in Ukraine, according to an UNIAN correspondent.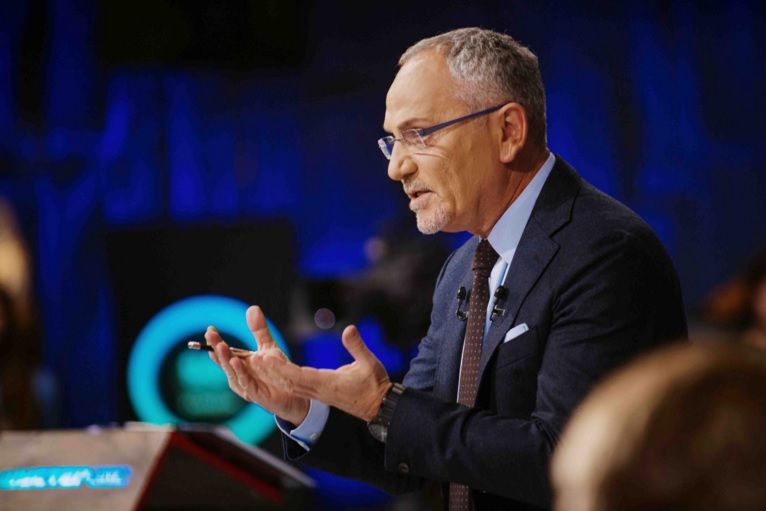 Shuster is going to work in Ukraine without getting a salary / Photo from 3s.tv
"We can work without a work permit," he said.
"Of course, I will be back on air. And one can be on the air without getting a salary," he said.
Shuster claims that the denial is an "absolutely conscious action" that "absolutely cannot stand any criticism."
Read alsoRussian TV channel's journalists refused entry into UkraineLocal employment authorities said on Tuesday the permit for Shuster would not be extended, because he had failed to inform them of a tax probe against him.
Shuster in turn accused the government of going after him for the criticism of the government.
Soviet-born Shuster, who is a Canadian citizen, moved to Ukraine in 2005 after his work and residence permits were revoked in Russia.
If you see a spelling error on our site, select it and press Ctrl+Enter