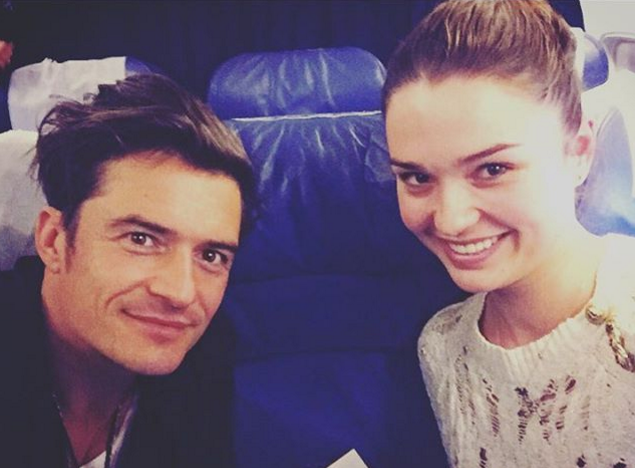 Bloom arrived in Ukraine / instagram.com/a_senina/
The actor published some pictures from Slavyansk in his Instagram.
Pupils of school No.13 in Slavyansk were happy to get Bloom's autographs and make selfies with the actor.
According to media reports, Orlando Bloom is to stay in Ukraine for another week.
As UNIAN reported earlier, in 2014, Russian actor Porechenkov came to the militant-controlled territory of Donbas to promote his movie and was seen shooting a machine gun in the direction of the Ukrainian defenders of the Donetsk airport.