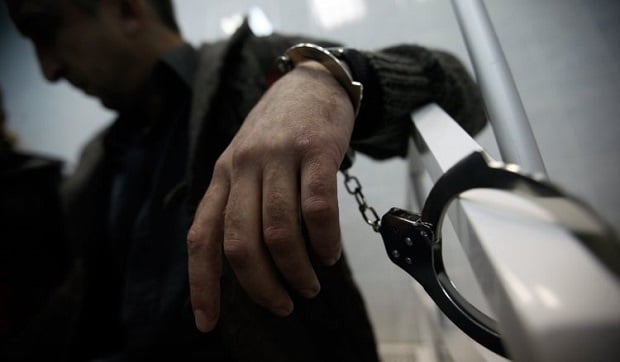 Photo from UNIAN
According to the survey, a relative majority of respondents do not support amnesty for all members of separatist movements, who have not committed serious crimes (42.3%). 31.2% of respondents back the idea, while the rest were unable to answer the question definitely.
"This idea is not supported by an absolute majority of the people living in the western regions of Ukraine and the relative majority of the residents of the central region. However, such idea is supported by a relative majority of respondents in the Ukrainian South and in Donbas. In the Eastern regions of the country, the shares of respondents who support (36.7%) and do not support (36.5%) the idea do not differ significantly," reads the statement.
Read alsoOver quarter of Russians admit: Russia invaded Donbas - pollThe study was conducted by a sociological service at the Razumkov Center from March 25 and March 30, 2016. 2,018 respondents aged 18 years and older were interviewed in all regions of Ukraine, except Crimea and the occupied territories of Donetsk and Luhansk regions, based on a sample representing the adult population of Ukraine for the main socio-demographic indicators. The sample survey was constructed as a multi-stage and random, with quota sampling of respondents in the last stage. Theoretical sampling error (excluding design effect) does not exceed 2.3% with a probability of 0.95.