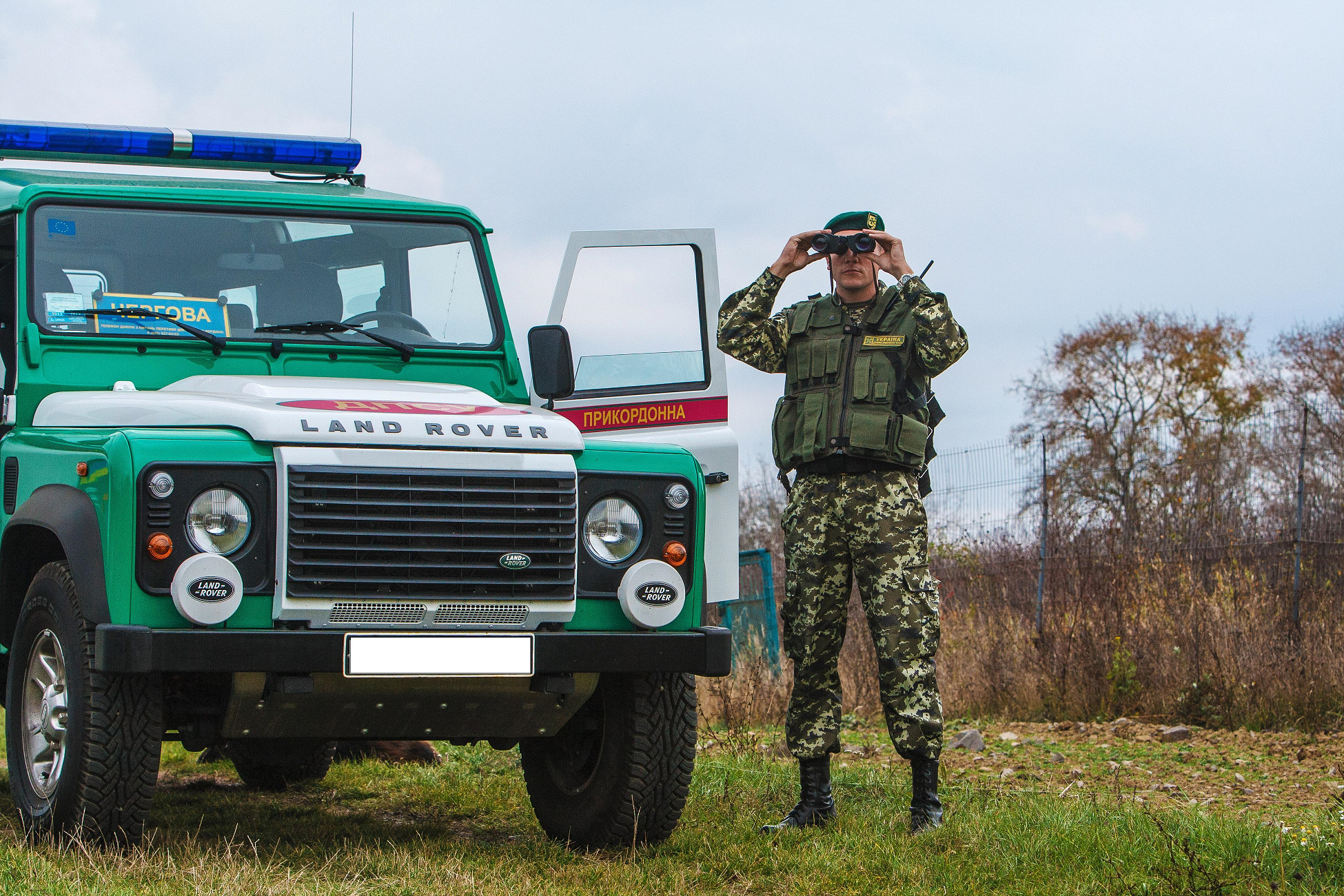 dpsu.gov.ua
"During the period of the Easter and May holidays, no organized groups of bikers or even bikers-provocateurs who traveled individually crossed the Ukrainian border in any directions. Since the so-called Russian bikers announced their intentions, "this category of persons has been on a special control. As of today, the State Border Guard Service denied entry en route from Russia to seven bikers: six - citizens of Belarus, one - a citizen of Moldova," reads the statement.
The agency stressed that no representatives of the extremist Russian biker clubs have entered the Ukrainian territory in any other way (by air, sea, or rail).
Read alsoPro-Putin bikers are already in Europe"With respect to information about the alleged travel to Slovakia of Night Wolves represenatives through the section of the border in Zakarpattia region, this information is completely not true," the report says.
The press service emphasized that over the past year, the border guards have denied entry to nearly 60 foreign nationals on motorcycles, whose visit could be aimed at destabilizing the situation in Ukraine and other countries.