Schoolchildren in Ukrainian Donbas shown Russian propaganda movie
Students from the city of Bakhmut (formerly Artemivsk), Donetsk region, which is controlled by the Ukrainian government, were shown a Russian propaganda film titled Yedinichka (The One) representing Ukrainian men at the time of WWII as rapists, a Bakhmut businessman Dmytro Kononets reported, according to the Ukrainian online news source Apostrophe.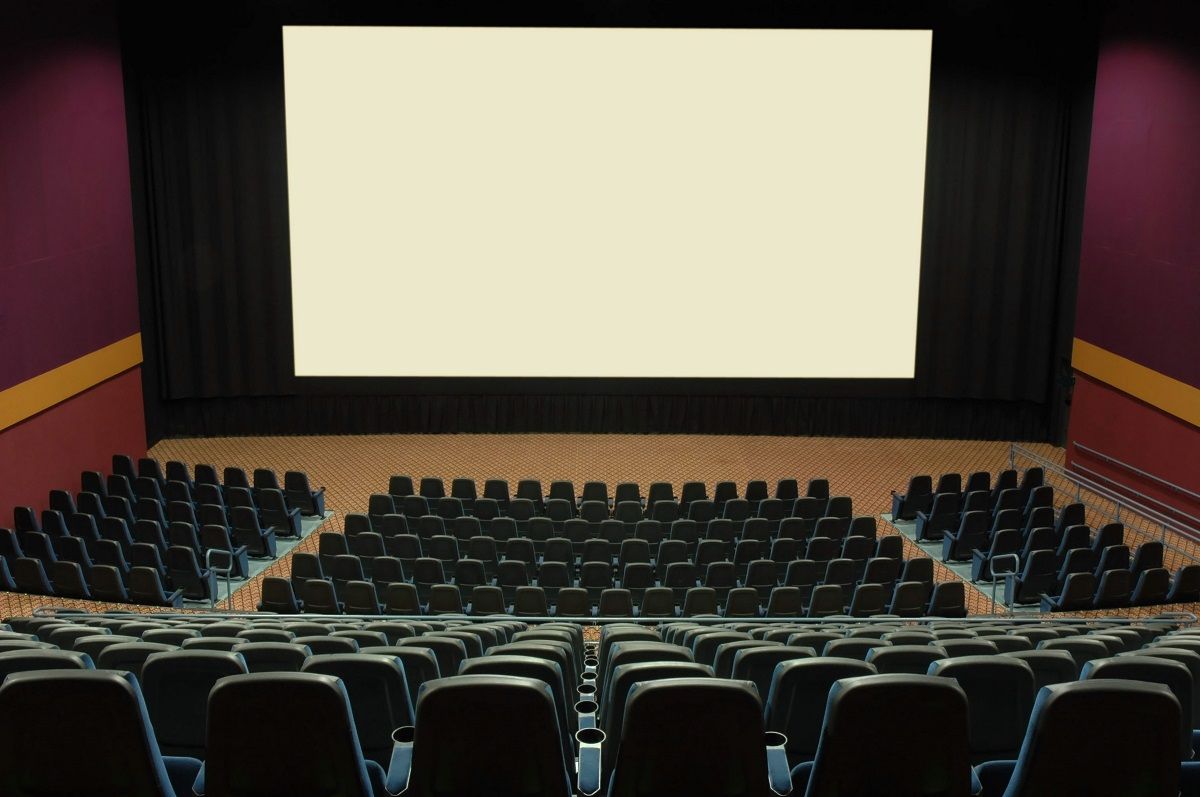 / ua-retail.com
"The whole film is in Russian except for the episode that shows perpetrators of an attempted rape who speak Ukrainian. Our children are being brainwashed with this nonsense from the Russian military-historical society, with emblems of the enemy state," the businessman said resentfully.
"Considering many Ukrainian casualties in that war, the film is very strange in the sense that there is not a single Ukrainian name among the soldiers, not even a line in Ukrainian, except the episode showing violence against a Polish nun!" Kononets wrote, according to the report.
Read alsoSelf-proclaimed Donetsk republic introduces "statehood lessons" at schoolsHe also said that the movie was labeled "12+" so the fifth-graders should not have been allowed to watch it in a movie theater at all.
It is reported that the businessman requested that the law enforcers launch a criminal probe into this matter.
Read alsoRussia innovator of modern state propaganda: Freedom House"On May 7, 2016, a Pobeda movie theater showed, beyond schedule, the Russian propaganda film Yedinichka [The One] to children of 11-12 years of age, while the movie was labeled suitable for 12+ audiences. It was shot in 2015 under the patronage of the Russian Military-Historical Society and the [Russian] Ministry of Culture,  which is a direct violation of paragraph 2 of Art. 15-1 of the Ukrainian law on cinematography concerning 'distribution and demonstration of films popularizing authorities of an aggressor state, the Soviet national security bodies."
If you see a spelling error on our site, select it and press Ctrl+Enter