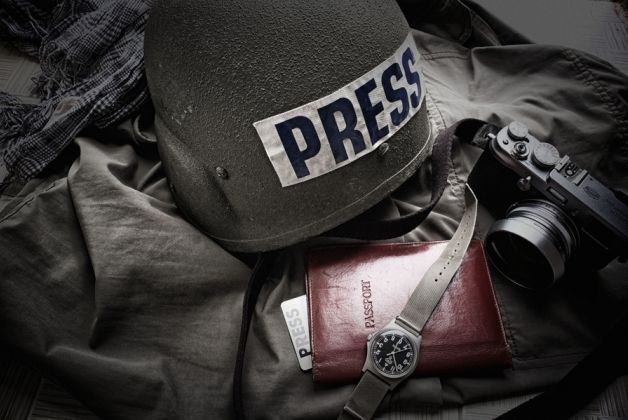 pressemblem.ch
"On May 11, Valeria Lutkovska once again appealed to the SBU and Chief of the National Police of Ukraine Khatia Dekanoidze with the recommendation to take measures to stop the illegal collection and dissemination of personal data of persons on Myrotvorets website, as well as to provide blocking access to this website in Ukraine," Lutkovska's press service quoted her statement.
Read alsoSBU on DPR's media accreditation leak: No sanctions against honest journalistsLutkovska believes that the violation of the right to protection of personal data is already becoming a systemic phenomenon, therefore, it is necessary to take effective measures to combat it.
Read alsoTombinski says data of DPR-accredited media should be "no longer published"As UNIAN reported earlier, Ukrainian website Myrotvorets in a controversial move published personal data of about 5,000 journalists who were accredited by the self-proclaimed authorities in the militant-occupied areas of Donbas. In addition to the Ukrainian media employees, the list included foreign correspondents.