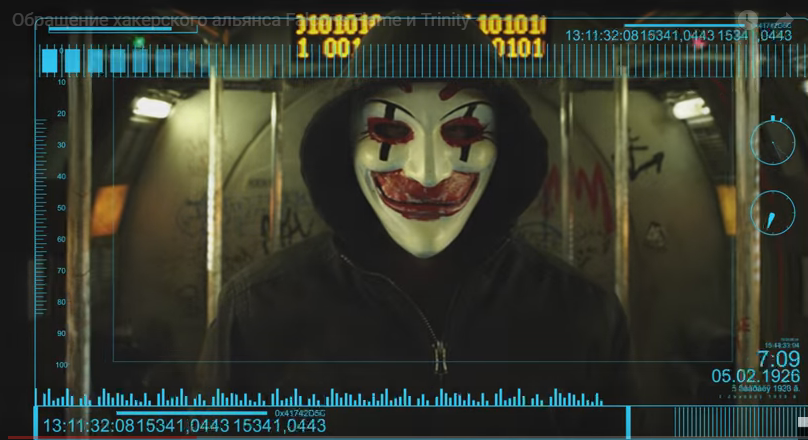 Screenshot
"Dear residents of Crimea! Let me address you on the occasion of Memorial Day to commemorate the victims of the deportation of Crimean Tatar People," reads an "official statement" by de-facto head of Crimea Sergey Aksyonov.
Read alsoPoroshenko: Deportation of Crimean Tatars – shared pain"Unfortunately, after the self-determination of Crimean residents and accession to Russia, Crimean Tatars have faced persecution again... The peninsula has seen negative developments. I offer my sincere apologies for some facts of mistreatment by our security forces," the "statement" said.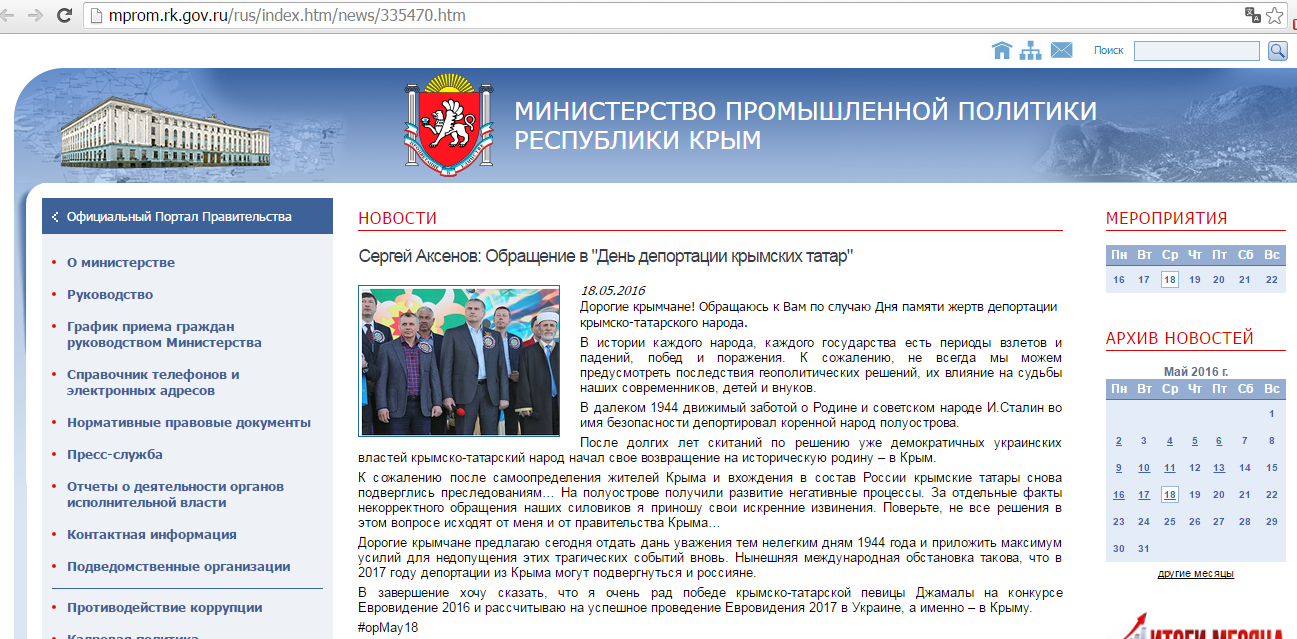 Ukrainian hackers have launched an operation dubbed #opMay18 / Screenshot
"The current international situation has been developing the way that Russians may also experience deportation from Crimea in 2017," it said.
Read alsoUN calls on Russia to respect Crimean Tatar rights on key anniversary
Aksyonov also "said" he was "glad" Jamala had won the Eurovision 2016 contest. "I hope Eurovision will be successfully held in Ukraine, namely Crimea, in 2017," the hackers' version of Aksyonov's speech reads.