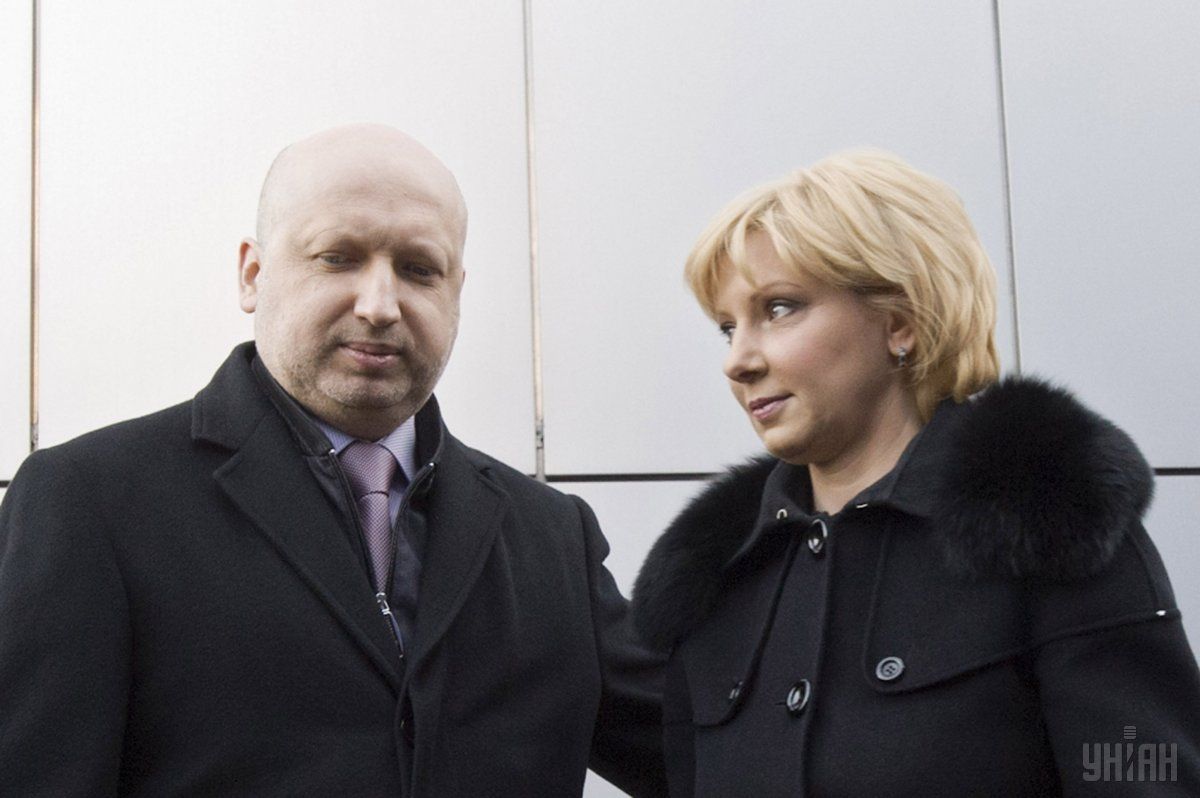 Turchynov's wife Hanna has been attacked by a terrorist / Photo from UNIAN
"There was an armed attack on Turchynov's wife a few hours ago. The offender attacked Hanna Turchynova right at the Institute where she works. He attacked with a knife in his hand, yelling: 'It's time to pay back,'" Avakov said.
"[We] paid back. Neutralized and detained [him]. The national police responded quickly. An investigation is under way, the terrorist is being interrogated now," the minister added.
Read also"Terrifying report" by Huff Post shows how pro-Russian separatists tortured 4,000 peopleAccording to Avakov, the assailant is a resident from Donetsk region who came from the occupied territory with the aim to attack the Turchynovs.
Kyiv's police confirmed there were no casualties during the attack and the woman was safe and sound.