Crimean Tatars suspected of terrorism plead not guilty in Russian court
Four Crimean Tatars suspected of terrorism have pleaded not guilty at their trial in the Russian city of Rostov-on-Don, according to Radio Liberty.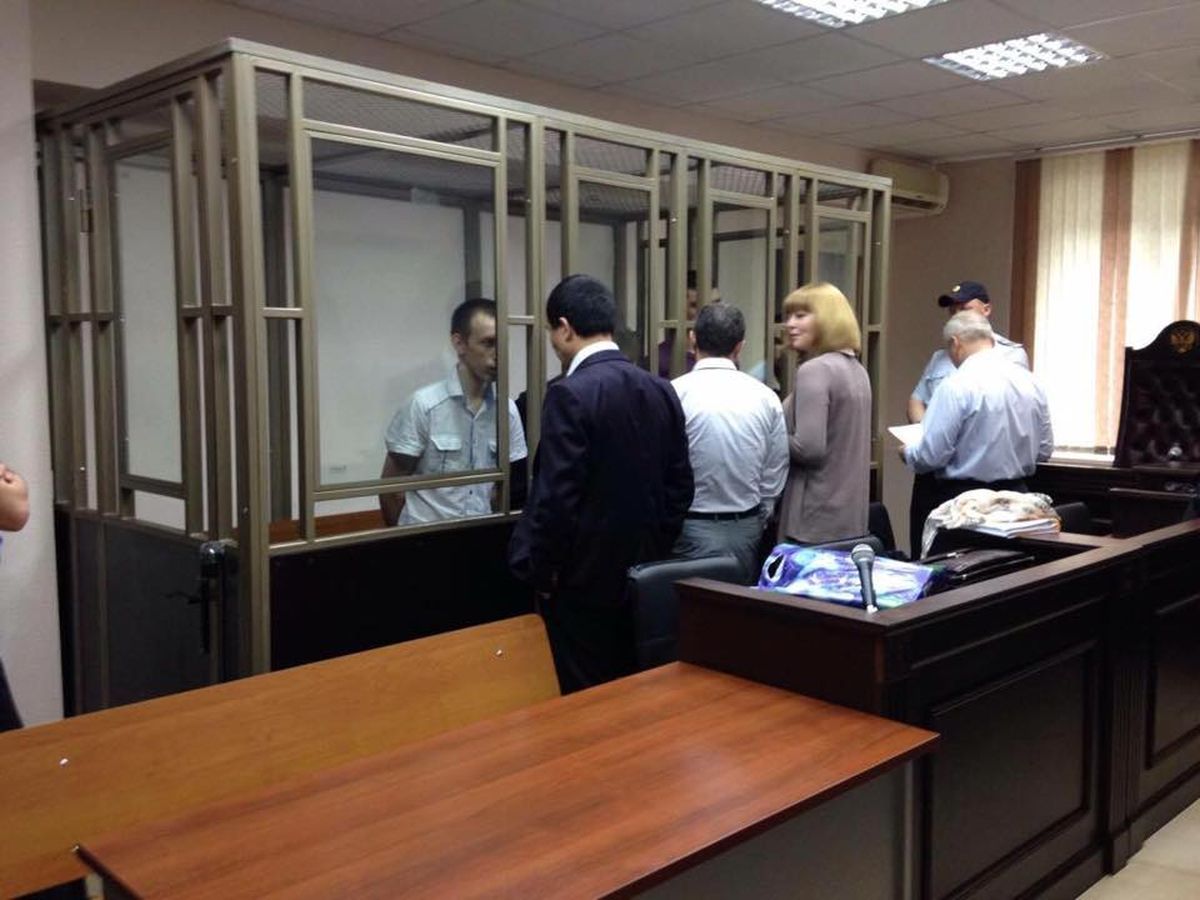 facebook.com/emil.kurbedinov
The suspects rejected the charges of being members of the banned Hizb ut-Tahrir organization at the North Caucasus regional military court on June1, RFE/RL reports.
The four men were detained in Crimea in January-April.
Four other Crimean Tatars were detained on May 12 on suspicion of being members of Hizb ut-Tahrir.
Read alsoRussian FSB's plan to neutralize Mejlis drafted in 2015 - mediaRussia has been heavily criticized by international rights groups and Western governments for its treatment of Crimea's indigenous Turkic-speaking people since Moscow annexed the peninsula in March 2014.
Arrests, disappearances, and killings of Crimean Tatars have been reported.
Crimea's Moscow-backed de facto authorities are currently looking for Crimean Tatar activist Ervin Ibragimov, who disappeared on May 24.
If you see a spelling error on our site, select it and press Ctrl+Enter