High ranking corruption suspect hospitalized from courtroom
The suspect in a bribery case, First Deputy Chairman of the Mykolayiv Regional State Administration Mykola Romanchuk was taken from a courtroom in Odesa on an ambulance to be hospitalized in the clinic, Novosti-N.org reports.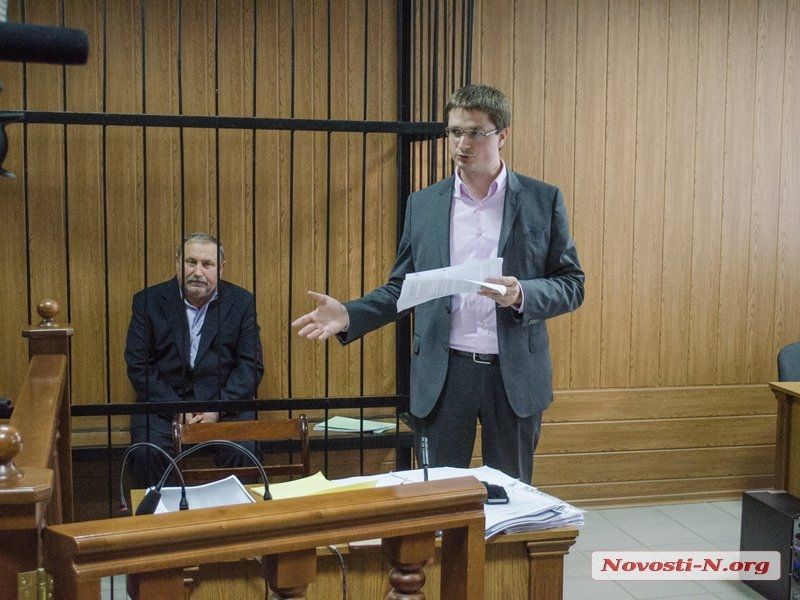 novosti-n.org
The judge ruled to suspend hearings for an indefinite period, until the defendant's recovery. Doctors claimed, Romanchuk required immediate hospitalization and treatment in hospital, citing his high pressure. 
Representatives of the military prosecutor's office said that in this way, the suspect and his defense team intended to delay the hearings on consideration of the measure of restraint.
Read alsoFines for bribery smaller than bribes in Ukraine: Transparency IntlAs of today, the preventive measure has not been selected for Romanchuk, and in accordance with Art. 208 of the Code of Criminal Procedure of Ukraine, the period of his detention ended at 22:30 on June 6.
As UNIAN reported earlier, the Security Service of Ukraine (SBU) along with the military prosecutors arrested a group of officials, led by the first deputy chairman of the Mykolayiv Regional State Administration Mykola Romanchuk on bribery charges June 3.
A network of tunnels was revealed in the basement of Romanchuk's house, with safes where a significant amount of cash in U.S. dollars, jewellery, and antiques was stored.
If you see a spelling error on our site, select it and press Ctrl+Enter