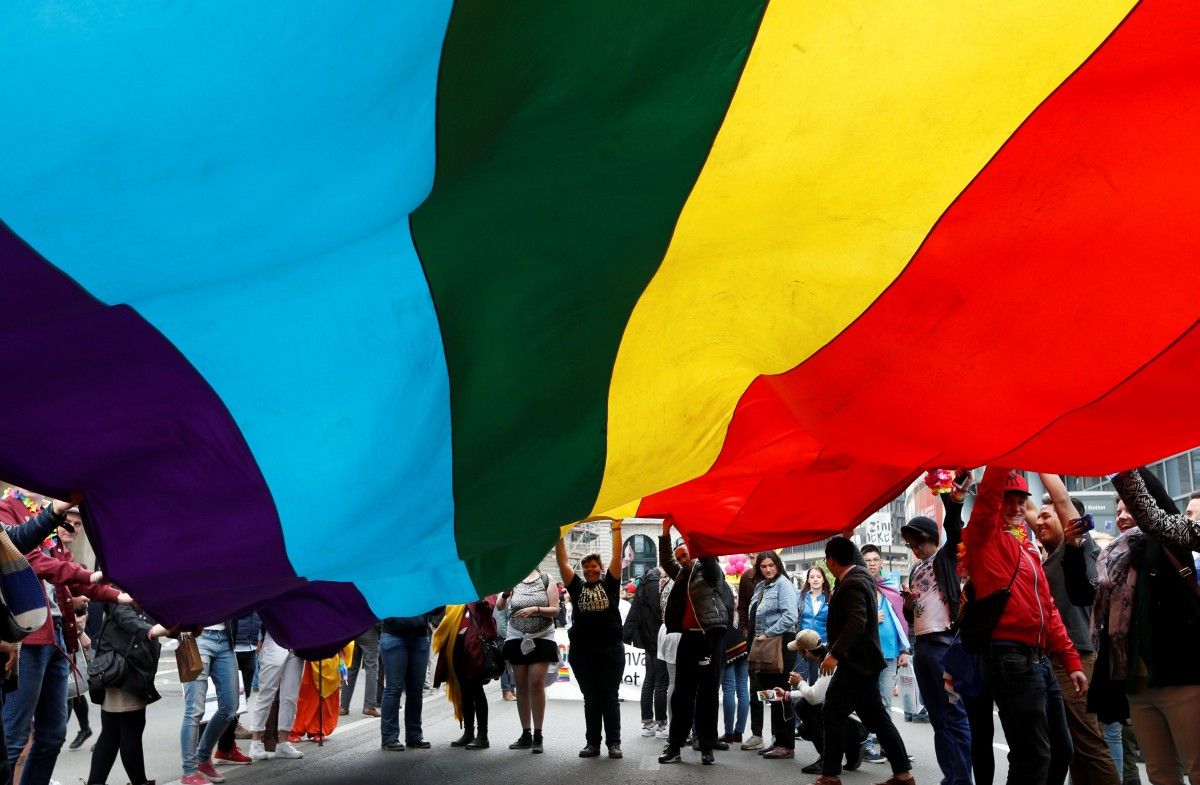 REUTERS
"Ahead of the Equality March, I would like to emphasize that according to Article 39 of Ukrainian Constitution, citizens have the right for peaceful gatherings, meetings, campaigns and demonstrations," he wrote on the Committee's Facebook page, Ukraine Today reports.
"It is an unalienable right of any person," he said.
Nemyria said the observance of this right is an important indicator of democratic development. He added he supported the Equality March and urged the police to ensure order and safety for the participants during the event.
Read alsoHRW: Human rights climate in Crimea remains repressive, critical voices routinely silencedThe parliament representative stated discrimination, threats and physical aggression towards minorities are unacceptable in a country willing to become part of the European community.
In November 2015, Ukrainian lawmakers passed an amendment to the labour code to ban discrimination based on race, disability, and a host of other characteristics, including sexual orientation and gender identity.
Read alsoUPDATE: Rada pushes through non-discrimination amendment to Labor CodeIn June 2015, the LGBT Pride march in Kyiv ended in clashes between the police and anti-gay activists who attempted to attack the rally participators.