Some MPs disputing over Rada's decision to rename Dnipropetrovsk
On June 15, the Constitutional Court of Ukraine received a motion from 48 MPs concerning the constitutionality of the decision to rename the city of Dnipropetrovsk, the press service of the Constitutional Court told an UNIAN correspondent.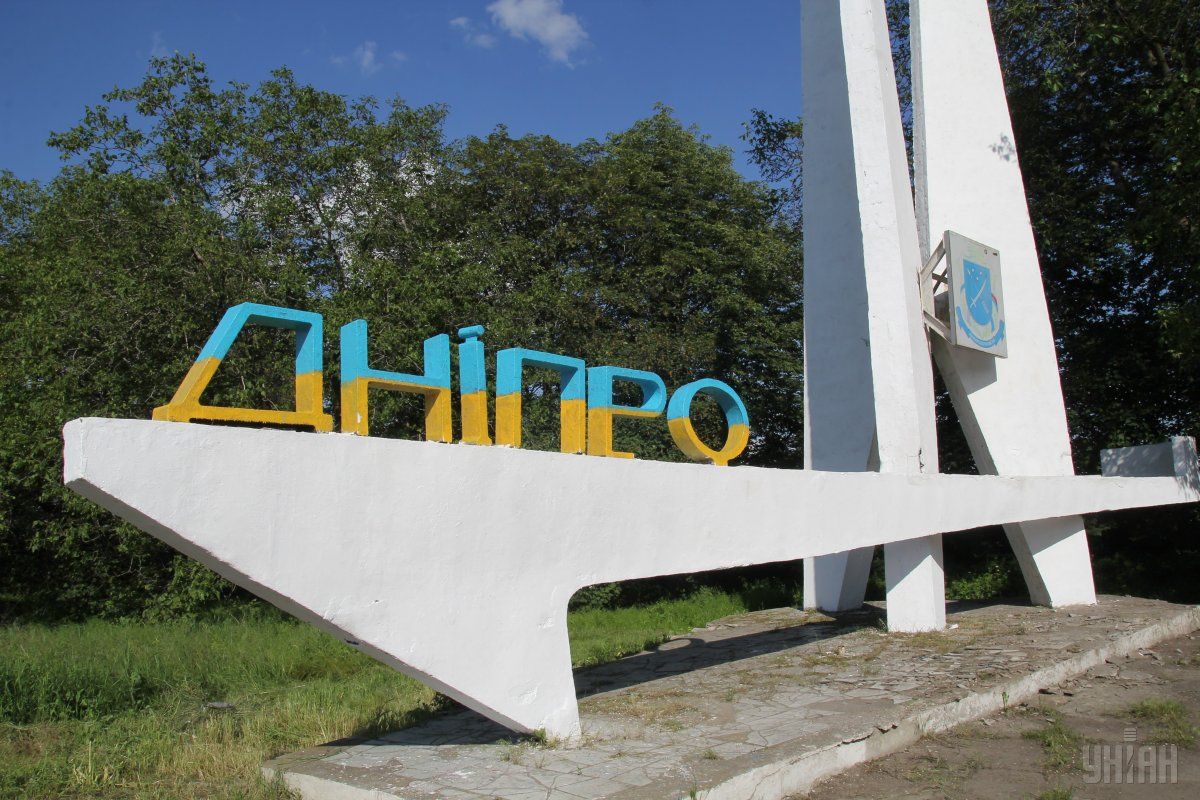 Photo from UNIAN
MPs are asking the court to verify compliance of the decision of the Verkhovna Rada to rename Dnipropetrovsk with the Constitution of Ukraine in connection with the violation of procedure for its consideration and adoption, the press service said.
Read alsoDniprodzerzhynsk renamed KamianskeAccording to the regulations of the Constitutional Court, the motion has been submitted to the secretariat of the court for consideration.
As UNIAN reported earlier, on May 19, Ukraine's Verkhovna Rada decided that the city of Dnipropetrovsk should be renamed Dnipro as part of the decommunization drive.
Resolution No. 3864 to rename the city was supported by 247 out of the 344 MPs registered in the session hall.
An explanatory note to the resolution said that the city was named Dnipropetrovsk in 1926 as a compound word after the Dnipro River and after Bolshevik and Soviet Communist Party leader, head of the 1917 revolutionary movement and Chairman of the Central Executive Committee of the Ukrainian Soviet Republic Hryhoriy Petrovskiy (1978-1958). Petrovskiy later became one of the masterminds of the Holodomor artificial famine in Ukraine in 1932-1933.
If you see a spelling error on our site, select it and press Ctrl+Enter