Mass poisoning in Izmail, police start investigation
The police in Izmail, a historic city on the Danube river in Odesa region, have initiated a criminal investigation into the fact of violation of sanitary regulations, which has caused acute intestinal infection among many citizens of the city, the local police reported.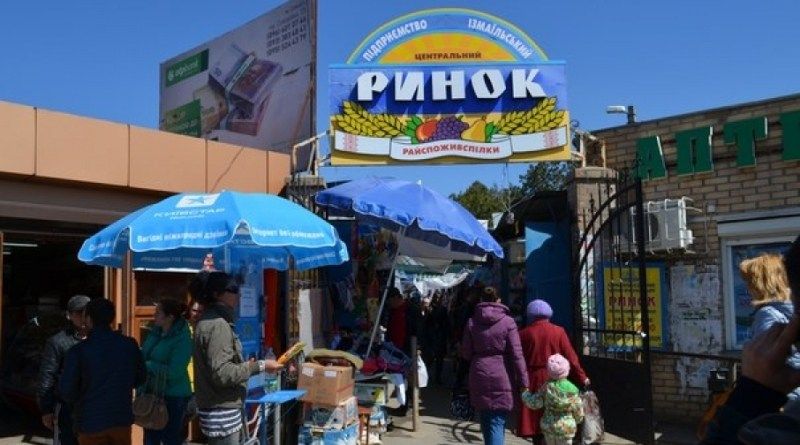 Izmail/ vk.com/smi_besarabiy
As of June 18, a total of 200 people, including 134 children, have been hospitalized, according to the police.
Relevant records have been entered into the Unified Register of pre-trial investigations under Part 1 of Article 325 (violation of sanitary rules and regulations concerning the prevention of infectious diseases and mass poisoning) of the Criminal Code of Ukraine.
It is reported that all those affected that were brought to the local hospital, mainly children, had similar symptoms like nausea, vomiting, fever and diarrhea. After medical examination of people, a preliminary diagnosis of acute intestinal infection was made. It is reported that the number of people seeking medical treatment continues to grow.
First aid facilities are being set up in school buildings as the local infectious diseases hospital has been overcrowded already.
"The entire staff of the Izmail police department was alerted in connection with the situation. Mobile units and foot patrols are inspecting all cafes and pubs in the city, spontaneous trade places and markets, instructing people not to sell vegetables, fruits, dairy products and other perishable products. Preventive measures will be conducted until further notice, in view of the fact that the number of people being hospitalized is increasing," Oleksandr Surzhyk, the local police head, said.
In turn, city mayor Andriy Abramchenko stated that the city has declared the state of emergency, and urged people to respect and understand the introduced measures, especially police actions.
Abramchenko also denied rumors that the city had been "closed" due to the emergency situation.
"The city was not closed. We close only catering facilities and city markets," the mayor said.
As reported earlier, since the outbreak of intestinal infection more than 200 people, including 119 children, have sought medical treatment. Doctors describe patients' conditions as of average severity.
Local utility companies have been also carrying out measures aimed at decontaminating household water.
It is believed that recent heavy rains in the city caused contamination of wells due to flooding and destruction of toilets in the city areas with private houses. This has reportedly led to the outbreak of infection among local citizens.
If you see a spelling error on our site, select it and press Ctrl+Enter