Dekanoidze explains why police corruption still alive
Chief of the National Police of Ukraine Khatia Dekanoidze says she recognizes that so far the new police authorities fail "to eliminate all corruption elements" in police, Ukraine's 112 Channel reports.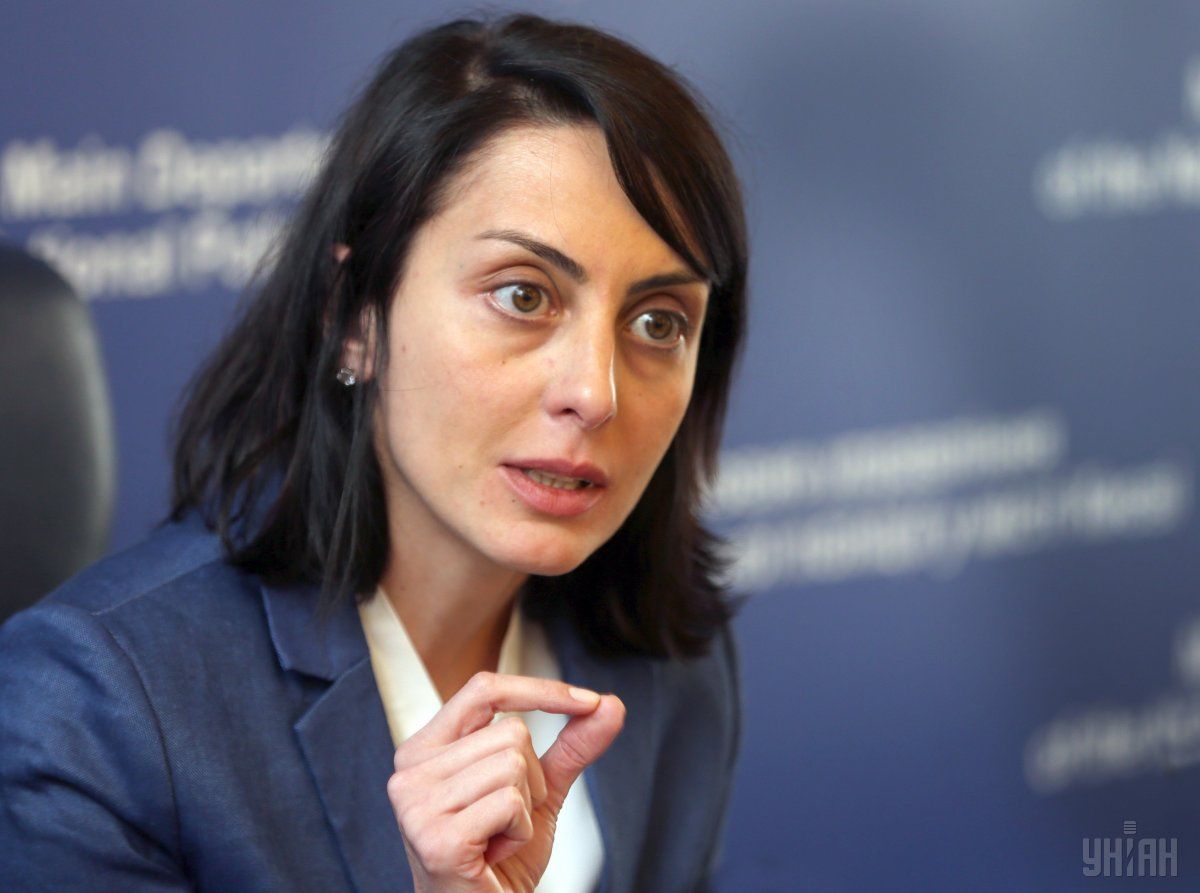 Photo from UNIAN
"Unfortunately, I must say that we have failed so far to eliminate all corruption components. First of all, it is the motivation, which police officers lack. The second thing is [poor] technical equipment, as every policeman feels unworthy, having no uniform or a vehicle, and so on. The third thing is that there is no integrity of the law enforcement system to at least understand that everyone, starting with an ordinary employee, has gone through mental transformation. It's like, yes, we are working in a new way, and working in a new way means that not only police have to do it, but the entire law enforcement system," Dekanoidze said.
Read alsoNational police report 50 people detained during LGBTI Kyiv Pride on SundayAt the same time, according to Chief of the National Police, citizens' confidence in police remains at a high level.
"About 48% of Ukrainian citizens confide in the National Police of Ukraine. Can we remember the time when confidence in police was nearly 50%? Never. About 5-6% of the people trusted police. Now, people trust us, but I am aware, and our entire team is aware, that we have to justify this trust, so that everyone understood that police, the uniformed people, protect them and meet their expectations," she said.
If you see a spelling error on our site, select it and press Ctrl+Enter