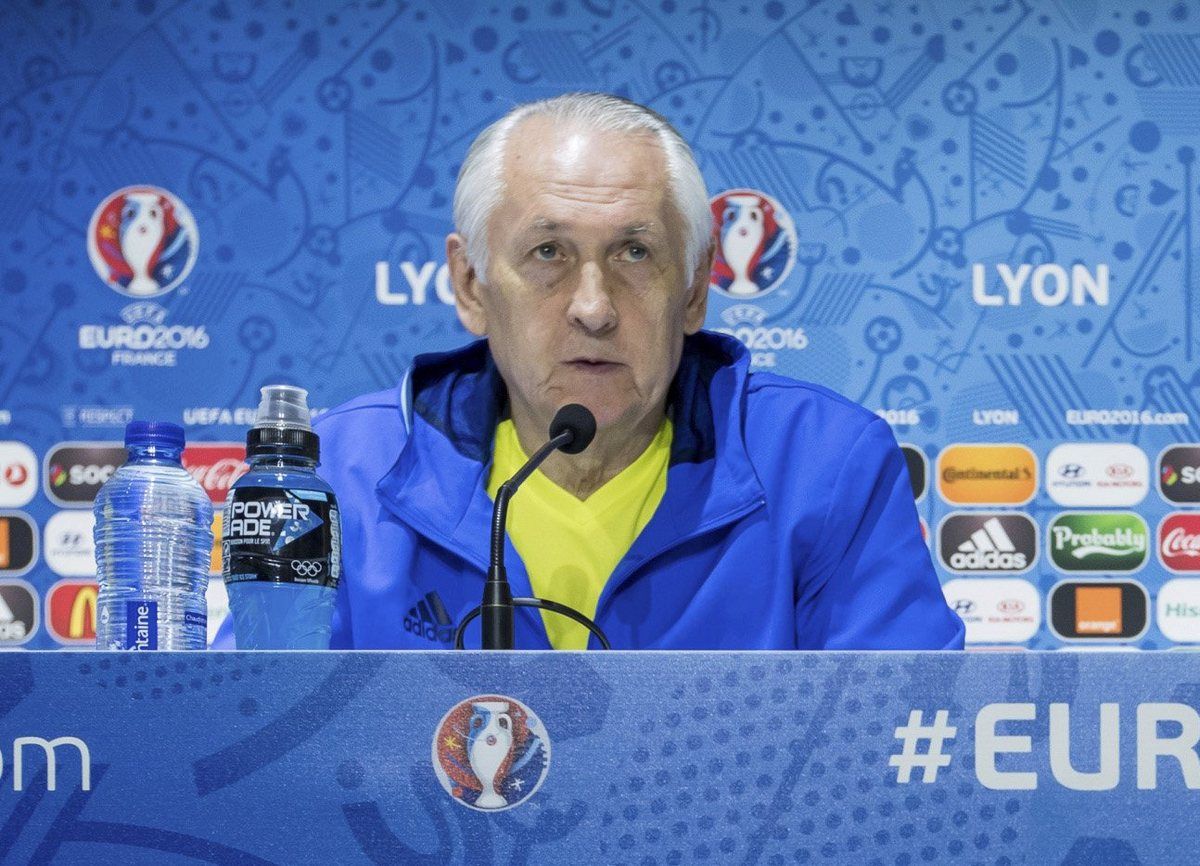 Reuters
"What sense does it make to continue after failing with the task that was set for the tournament?" Fomenko said.
"I take responsibility for the lack of results and resign. At the same time, I am grateful to the football federation for having provided good conditions for work and preparations for the European [Football] Championship. Everything was at the highest level. I thank the FFU for cooperation and I want to apologize to the Ukrainian fans for being unable to live up to their expectations," Fomenko said.
Summing up the performance of the Ukrainian football team in the tournament, Fomenko said: "Many factors have come into play here."
"First, it was not an easy group, in addition to an unfavorable match schedule. After all, it always matters who you are playing with in the first game – with the Germans or with someone else. These games take a lot of physical and moral strength. Why did it happen? I have already mentioned two factors. Firstly, there was no team spirit, and secondly, some players were not psychologically prepared for Euro 2016," Fomenko said.
"But I would like to emphasize that some journalists have wrongly concluded that I am accusing the players," Fomenko stressed adding that there were some important lessons for them to learn.
"This is what I have repeatedly told them during our joint work. Games are lost or won before the match. The way one gets prepared for a match and attunes oneself determines the performance during the match. One has to be more demanding of himself. They [players] must not have realized that. I should have told them about this more often," Fomenko said.
Read alsoSBU may extradite French citizen suspected of plotting attacks at EURO-2016As UNIAN reported earlier, the Ukrainian team has shown the worst performance at Euro 2016. It has lost all three matches and scored no goals. Ukraine has become the very first team to be eliminated from the championship.