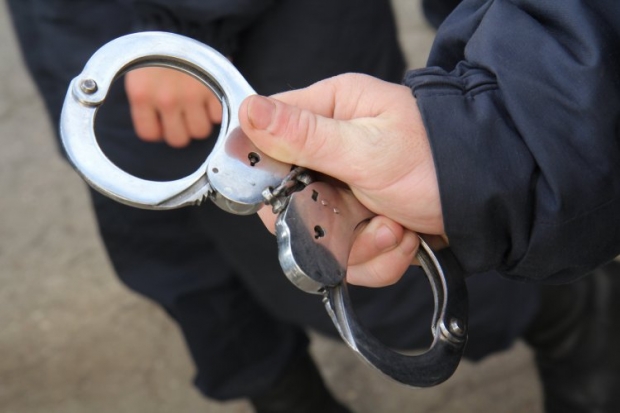 Photo from UNIAN
"It is established that the Major deliberately gave full information to Russian reps on the surveillance flight, conducted by Ukrainian jet. This information allowed Moscow to plan counter-measures, which reduced the efficiency of the flight," reads a statement, published by Ukraine's Prosecutor General's Office on June 23, 2016, Ukraine Today reported.
During the flight the accused pilot refused to obey orders and decided to deviate from the planned route. As the prosecutors claimed, the serviceman had attempted to establish contact with unidentified men and tried to reach Russian borders.
Read alsoRussian FSB tries to recruit Ukrainian diplomat in MoscowHowever, after failing to do that, he was forced to land the jet and surrender to the Ukrainian law enforcers. His unsuccessful treason resulted in him being stripped of his military rank by the court.