Poroshenko travels to Brussels to discuss Brexit impact on EU relations with Ukraine
Ukraine's President Petro Poroshenko is going for a working visit to the European Union on June 27 to attend high-level political consultations devoted to Ukraine-EU issues, the presidential press service reported.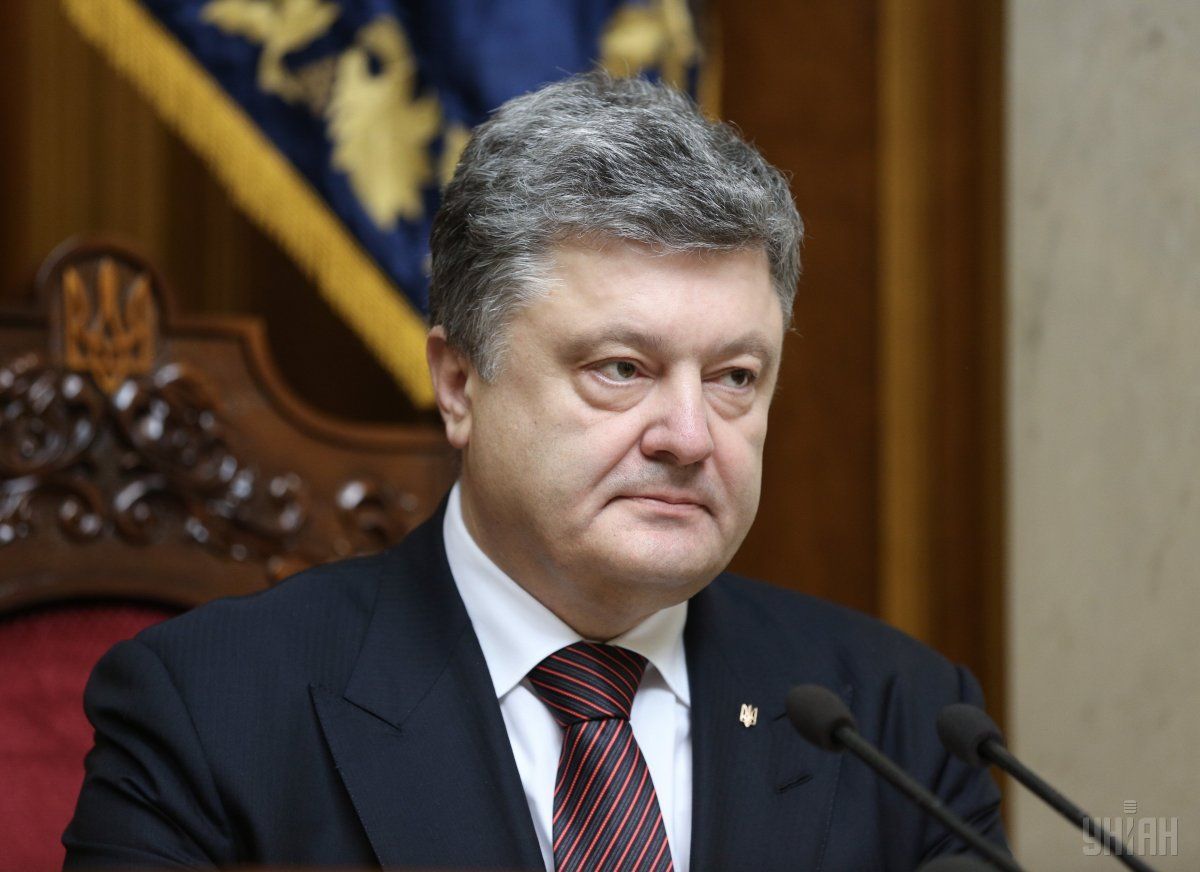 Photo from UNIAN
As reported, the consultations will focus on discussing the results of the referendum on the UK's membership in the EU and how they would affect the relations between Ukraine and the EU. The parties will also discuss ways to strengthen the EU support for the reform agenda in Ukraine, and take maximum advantage of the possibilities provided by a deep and comprehensive free trade area. The introduction of visa-free travels to Ukrainians is also one of the issues on the Ukraine-EU mini-summit agenda.
The press service reports that during the talks in Brussels the Ukrainian president will seek to build a stronger consensus among the EU member states concerning the extension of economic sanctions against Russia due to its aggression against Ukraine.
It is reported that the EU will be represented by President of the European Council Donald Tusk, President of the European Commission Jean-Claude Juncker, President of the European Parliament Martin Schulz, High Representative of the Union for Foreign Affairs and Security Policy and Vice-President of the European Commission Federica Mogherini. Other key commissioners will also attend, according to the report.
The Ukrainian president will hold a separate meeting with the president of the European Parliament to discuss further actions with a view of facilitating the adoption of the decision on the EU visa-free regime for Ukraine.
The president also plans to sign the Cooperation Agreement between Ukraine and the European Organization for Justice and the Agreement on Ukraine's associated partnership in the Euratom Research and Training Program.
If you see a spelling error on our site, select it and press Ctrl+Enter