Ukraine ahead of CIS countries in Social Progress Index – study
Ukraine has ranked 63rd out of 133 countries in the social progress index compiled by the Social Progress Imperative with the support of international consulting firm Deloitte, as stated in a new report published by the company.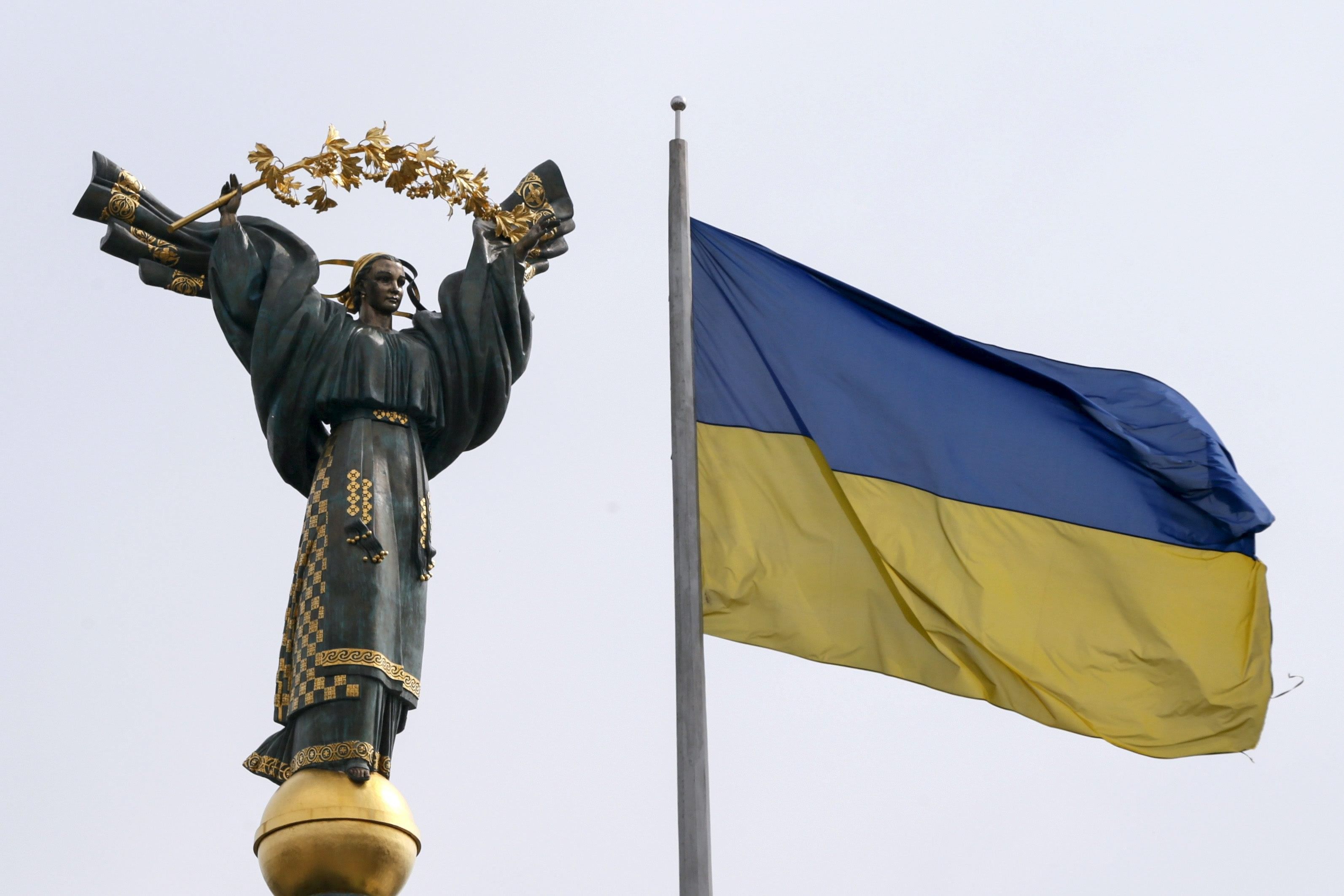 REUTERS
The index was prepared on the basis of 53 different indicators including the level of health care, education, access to housing, protection of rights and tolerance.
According to the study, Ukraine has scored 66.4 of a possible 100 points.
It is noted that despite social, political and economic difficulties, Ukraine is ahead of all CIS countries (the Commonwealth of Independent States) based on the level of social development. Thus, Belarus ranked 66th, Armenia ranked 67th, and Russia was placed 75th, according to the study.
Ukraine is reported to have received high scores in terms of providing access to higher education and basic knowledge. At the same time, it has got particularly low scores in such areas as the fight against corruption, crime rate, affordable housing, the environmental situation, health care and life expectancy, as well as freedom to choose a life path.
Finland, Canada and Denmark were among three leaders in the index. The top ten list also includes Australia, Switzerland, Sweden, Norway, the Netherlands, the United Kingdom and Iceland.
The world's two largest economies after the United States – China and India – rank 84th and 98th, respectively.
If you see a spelling error on our site, select it and press Ctrl+Enter