Ukraine's IT-startup wins international contest, EUR 100,000 investment
Live audio broadcast mobile application Roopor, created by the Ukrainian Yarche digital agency, is among the winners of the international contest Publicis90, receiving a EUR 100,000 investment, according to Ukraine Today.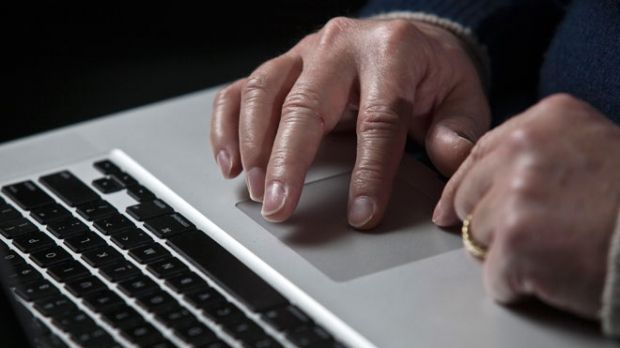 REUTERS
6,000 teams from all over the world took part in the contest, however, only 90 projects won – including the Ukrainian startup, Ukraine Today reports.
Read also Ukraine has a chance to become world-class IT destination
Roopor became the only winner among the CIS and Eastern Europe countries. Other projects are mainly presented by teams from the U.S. and the E.U.
The application allows users to stream their own live audio with one click. It combines functions of a traditional podcast with those of a video streaming service.
Read alsoStartups might save Ukraine economy"As a result, we have a very simple audio application, which promises to become a much-in-demand product", the team representative said.
Publicis90 is a contest, established by Publicis, one of the world's largest media groups. The company previously announced that it would choose 90 IT-startups from around the globe and provide EUR 100,000-500,000 worth of financial assistance to winners.
The Publicis90 awarding ceremony took place at VIVA Technology event in Paris.
If you see a spelling error on our site, select it and press Ctrl+Enter